World News
Jammu Kashmir National Front (JKNF) has expressed deep sorrow over the passing away of the mother of senior lawyer advocate Rafiq Ahmad Joo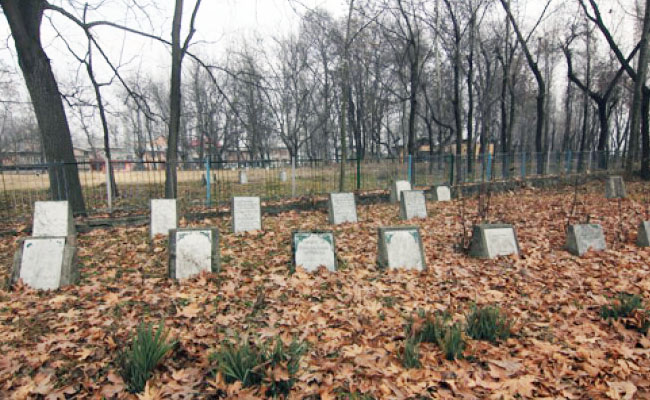 Islamabad: Jammu Kashmir National Front (JKNF) has expressed deep sorrow over the passing away of the mother of senior lawyer advocate Rafiq Ahmad Joo.
Expressing solidarity with advocate Rafiq Joo and other bereaved, JKNF has prayed for the departed soul. In his condolence message, a party spokesman has said that the party stands with advocate Rafiq Joo in the present time of grief.
He said that advocate Rafiq Joo is counsellor of incarcerated JKNF chairman, Nayeem Ahmad Khan.Meanwhile National Front Vice chairman Altaf Hussain Wani in his condolence message prayed for the departed soul.