World News
Don't forget underprivileged in Ramadan: Altaf Hussain Wani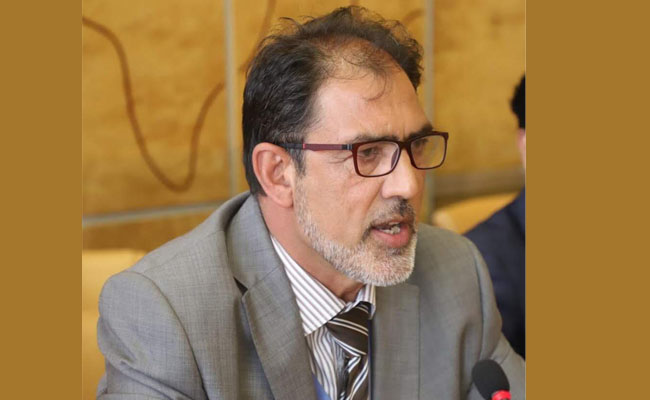 Islamabad: On the eve of the Holy month of Ramadan, senior vice chairman of Jammu and Kashmir National Front (JKNF) Altaf Hussain Wani has extended heartfelt greetings to the people of Kashmir while urging them not to forget the underprivileged section of the society.
In his message to the people of Kashmir, the National Front leader said that in this blessed month of Ramadan the affluent and well-to-do people should support the poor and destitute families and take care of those who have suffered at the hands of occupation forces over the past several years.
Terming Ramdan-ul-Mubarak as the month of sharing and caring Mr. Wani said, "It is the time when privileged and economically well-off should come forward in support of widows, orphans, disabled and the heirs of martyrs and the families of detainees".
Hailing Kashmiris' resilience and their undying spirit for freedom the JKNF leader said that Kashmiris have been fighting for the right to self-determination with great courage and perseverance. He said that the day was not far when Kashmiris' would be free from the shackles of the Indian bondage.