UK
Pakistan Consulate, Birmingham and Shakespeare Trust UK to jointly organize Allama Iqbal's birthday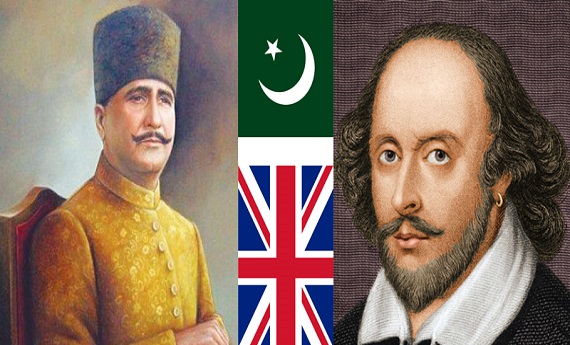 Pakistan Consulate, Birmingham and Shakespeare Birth Place Trust UK to jointly organize Allama Iqbal's birthday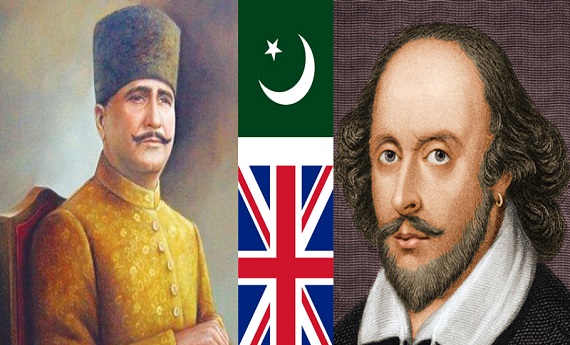 It is a historic occasion for the Pakistan Consulate, Birmingham and the Shakespeare Birth Place Trust UK to jointly organize Allama Iqbal's birthday at the Shakespeare's birth place on 9 November 2016. This has never happened
before. It is a matter of honor for both the countries that the Pakistan's legendary poet philosopher's birthday will be celebrated at the birth place of the Britain's greatest poet.
The growing cooperation between Shakespeare Birth Place Trust and the Pakistan Consulate, Birmingham is a manifestation of growing literary and cultural ties between Pakistan and the United Kingdom. With expected attendance in large numbers by the wider British Community including literary figures, the event is expected to play an important role in community cohesion and integration.
On the occasion, Iqbal's legendary poetry such as Shikwa, Jawab-e-Shikwa, and his message to the youth in the form of his famous poetry Lab Pe Aati Hai Dua with English translations, live Sufi music based on his poetry and philosophy, his poem on Shakespeare and Shakespeare's poem very similar to Iqbal's Lab Pe Aati Hai Dua will be the star attractions of the event.
The Shakespeare Trust and the Pakistan Consulate will also announce literary and artistic competition for school and college children for the next year.