UK
Shackles and Restraints Used on Hundreds of Deportees from UK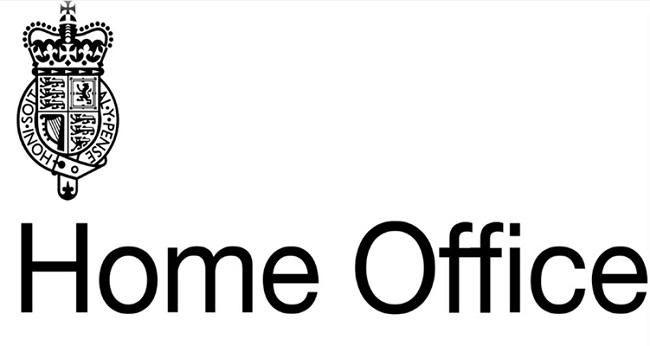 Hundreds of people deported from the UK were restrained by a variety of methods including shackles, the Guardian has learned. There were 447 cases where one or more forms of restraint were used between April 2018 and March 2019. Information on restraint using rigid bar handcuffs, leg restraints and waist restraint belts was provided to the Guardian in a freedom of information response.
Home Office policy states that there is a presumption against the use of restraint, but in 335 cases, the majority, more than one form of restraint was used at the same time. In 102 cases three different pieces of restraint equipment were used. Home Office subcontractors that provide escorting services are trained in restraint procedures.
MPs and human rights campaigners condemned the evidence of widespread use of restraint during deportations. Labour's David Lammy said the new data was chilling and revealed an abuse of power.
 Read morel Diane Taylor, Guardian, https://is.gd/I1YPUj