Humanitarian Data Breaches: The Real Scandal is Our Collective Inaction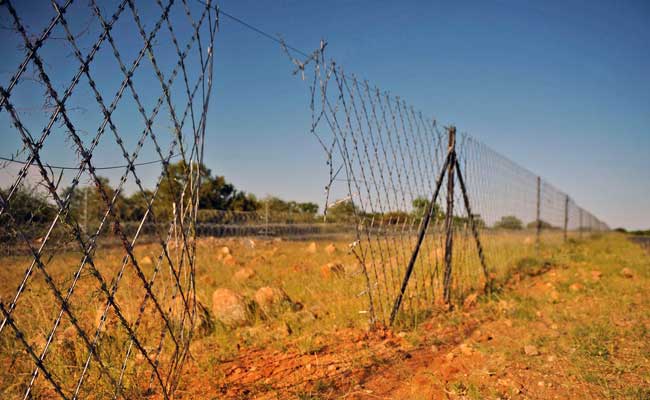 The news that a platform used by at least 11 major operational NGOs and UN agencies may be relatively easy to breach, potentially exposing the personal, location, and demographic data of tens of thousands of highly vulnerable people, is deeply disturbing but not surprising. The real scandal here is not that these vulnerabilities reportedly exist, but that there is still no intentional, comprehensive agenda or political will to decisively address the root causes of this incident and limit the possible fallout.
 The danger this type of breach could represent for crisis-affected and vulnerable populations cannot be overstated. The humanitarian community must not press the "snooze button" on the alarms that are likely now ringing in agency headquarters and country offices around the world following these allegations. Rather than circling the wagons, humanitarian leaders need to address the growing threat posed by potential catastrophic data breaches head on.
Read more: IRIN: http://bit.ly/2yUEmG2