World News
Human Rights Violations in South Asia Seminar at UNHRC Geneva, Switzerland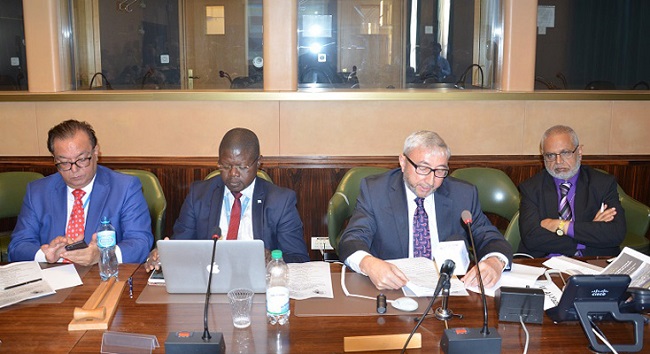 Geneva: The people of Pakistan administrated Kashmir still live in a pathetic condition and don't have any freedom to exercise their fundamental rights.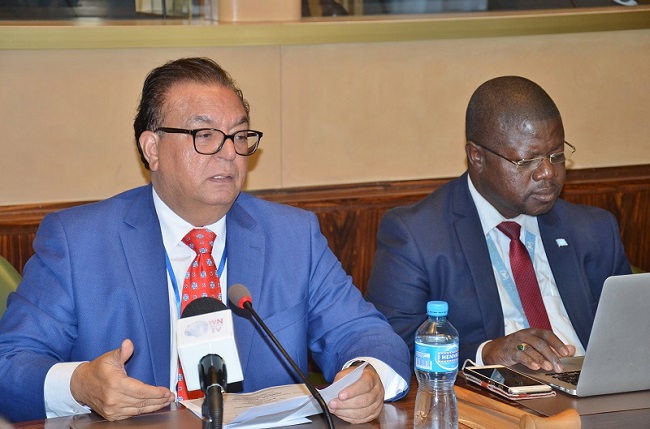 So called Azad & Kashmir and Gilgit Baltistan are historical parts of former Princely State of Jammu and Kashmir are illegally occupied by Pakistan since 1947.There is strict restrictions on freedom of expression and freedom of press in the name of glory of religion, national action plan, law and order, and national security. These restrictions have often been exploited against different groups of people such as nationalists Kashmiris, minorities, journalists, human rights activists and political opponents.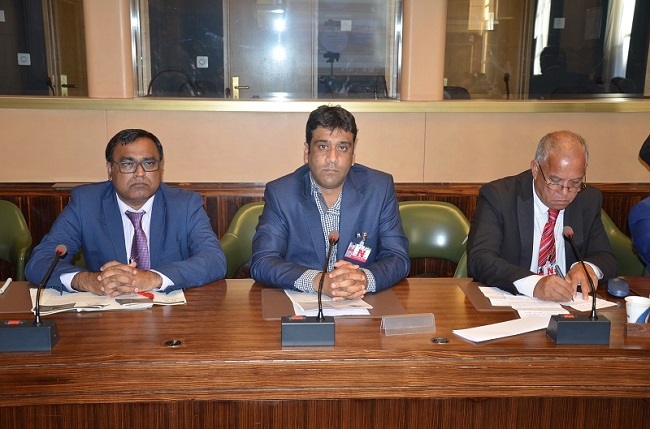 Recently United Kingdom based Journalist conducted a survey in so called   Azad Kashmir   that above 70 % people want complete independence from Pakistan, local newspaper daily Mujadala   Rawalakot published that report within couple of days Islamabad   banned local newspaper and closed its office.
People in Neelum valley who raise their voices against free roaming of banned terrorists' organizations in the area are beaten, threaten, harassed, imprisoned, kidnapped and in some cases eliminated. The practice of enforced disappearances has increased dramatically security forces continued to act with impunity and are accused of widespread human rights violations, including arbitrary arrests, enforced disappearances, torture, deaths in custody and extrajudicial executions.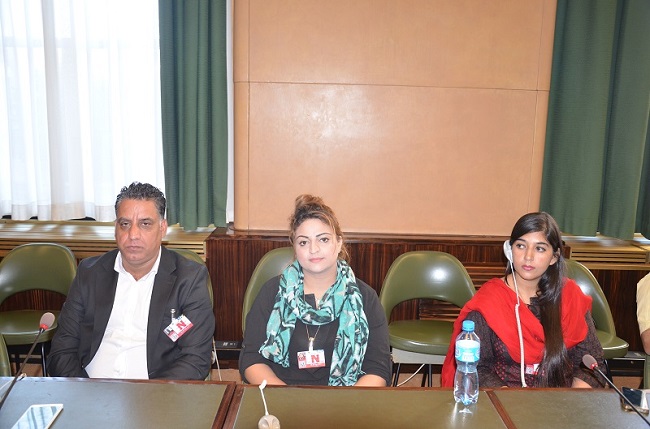 We urge upon the Council to take serious note on Pakistan's human rights situation and send a fact finding mission to these areas to stop serious human rights violations and protect life of people and also put pressure on government to repeal all discriminatory clauses from constitution and protect the life and liberty of people, lift ban on daily Mujadala and other books.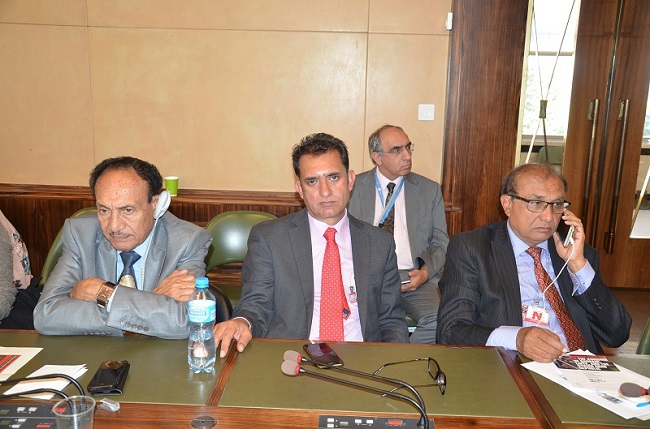 Kashmiris who want to free from clutches of Islamabad or demanding for their basic rights, self-governance and ownership of their natural resources are facing sedition chargers and imprisoned for 40 years.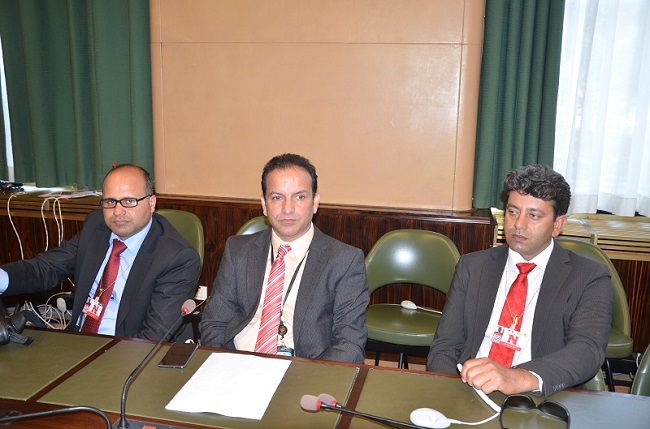 "Exploitation of natural resources in Gilgit-Baltistan and so-called Azad Kashmir has deprived the natives of the region from their own natural wealth. Pakistan is involved in plundering of natural resources of region without the consultation of local population. Islamabad is constructing mega dams, proposed China Pakistan Economic Corridor project which runs across our region before it enters Pakistan. Mega projects in a disputed territory of Kashmir are a clear violation of international laws and UNCIP resolutions on Kashmir,Report By S M Irfan Tahir Photojournalist National Union of Journalists (NUJ) Great Britain.