UK
What Is the Covert Human Intelligence Sources Bill?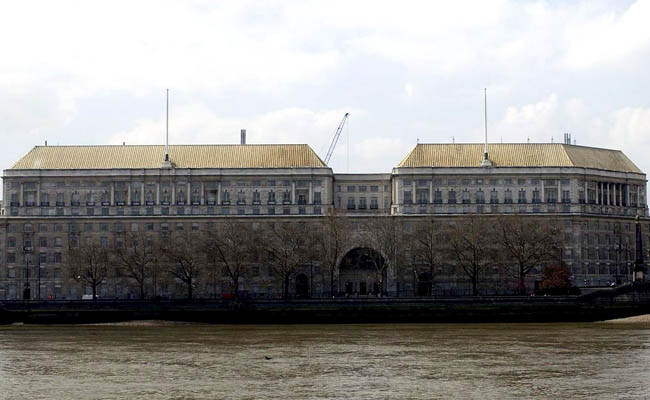 London: The Covert Human Intelligence Sources Bill has received criticism from both Tory and Labour MPs – leading to 19 Labour MPs defying the party's leadership to vote against it. But why do some find it controversial? On Monday (5 October), the Covert Human Intelligence Sources Bill passed its second reading in Parliament by 182 votes to 20. Security minister James Brokenshire said in parliament that the Bill is intended to make Britain safer by ensuring that "operational agencies and public authorities have access to the tools and intelligence that they need to keep us safe", including from terrorists and serious organised crime groups. The minister added that undercover agents, known as covert human intelligence sources (CHIS), have played a "critical" role in disrupting terrorist plots, thwarting 27 terror attacks since March 2017.The proposed legislation includes protecting undercover police and MI5 agents from prosecution when they commit criminal offences as part of their work. Brokenshire has previously said of the Bill that "it may be necessary for agents to participate in criminal activity in order to gain the trust of those under investigation".
However, the Bill has been criticised for not explicitly prohibiting undercover agents from committing various serious crimes as part of their work. These include murder, torture, and sexual violence. Undercover agents have come under increasing scrutiny in recent years, after it was revealed that officers posing as activists in various environmentalist, anti-racist and animal rights groups had formed sexual relationships with women they were spying on. A public inquiry into the actions of the undercover officers is set to begin in November. The justification behind the Bill is not entirely new as it follows a ruling in December 2019 where it was decided, albeit narrowly, that MI5 and other agencies are permitted to commit serious crimes. The Bill seeks to formally make the principle part of British law.
Read more: Nadine Batchelor-Hunt, Each Other, https://is.gd/xugYqk