UK
Home Office Release 300 From Detention Centres Amid Coronavirus Pandemic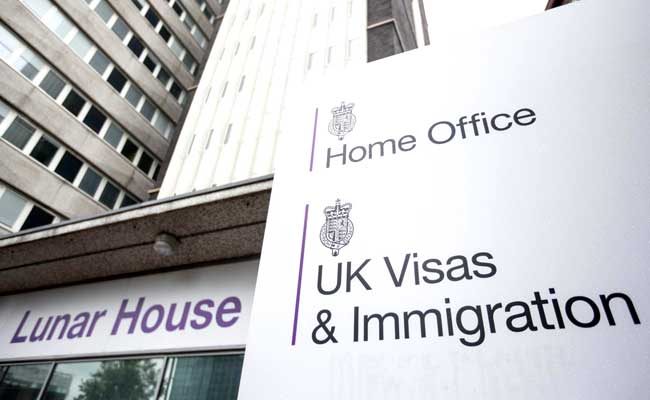 Release follows legal action that argues Home Office is failing to protect immigration detainees. The Home Office has released almost 300 people from detention centres in the last few days because of the Covid-19 pandemic, the Guardian has learned. The speed and scale of the release is unprecedented in recent years. Detainees and charities estimate that more than a quarter of those currently locked up have been set free. The release comes in the wake of a legal action launched last week which argued that the Home Office had failed to protect immigration detainees from the coronavirus outbreak and failed to identify which detainees were at particular risk of serious harm or death if they do contract the virus due to their age or underlying health conditions.
It called for the release of all those who are particularly vulnerable and for all detainees to be tested, along with the suspension of all new detentions. The action warns even a short delay could have "catastrophic consequences". It is believed that more than 900 people are currently in immigration detention.
The Home Office provided a response to the legal action to the high court out of hours on Friday. After receiving the Home Office submissions, Mr Justice Swift made an order on Friday night that a half-day hearing should be held next Wednesday to determine whether or not to grant the emergency measures requested in the legal challenge by the charity Detention Action and a vulnerable detainee who suffers from hypertension, which experts say doubles the risk of death if Covid-19 is contracted.
Read more: Diane Taylor, Guardian, https://is.gd/MCyyWB