UK
Home Office Immigration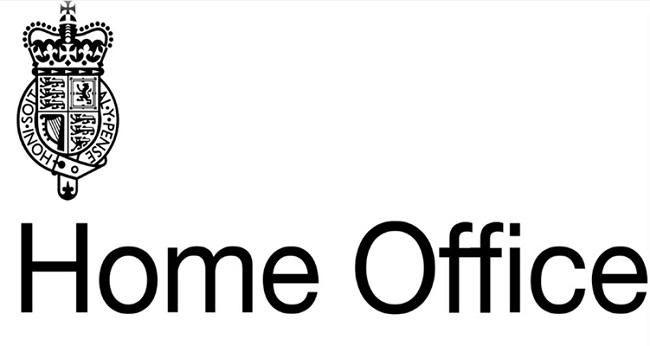 To ask the Secretary of State for the Home Department, what steps she is taking to ensure that non-EEA nationals who were granted permanent residency but who are no longer family members of EEA nationals can obtain settled status when the UK leaves the EU.
The UK and European Commission agreement set out in the Joint Report published on 8 December 2017 protects EU and UK citizens and their family members who have exercised free movement rights by the time of the UK's withdrawal from the EU. Under the Free Movement Directive (2004/38/EC), once acquired, permanent residence is held on an individual basis and as such those who have been granted that status on the basis of their relationship with an EU citizen do not lose it if they cease to be a family member. Provided they are legally resident at the time of the UK's withdrawal, such persons will be eligible to apply for settled status.
The Government has been clear that we want to secure the same protections for non-EU EEA nationals (citizens of Norway, Iceland and Liechtenstein) and Swiss nationals as soon as possible, on a reciprocal basis.