UK
Home Office Criticised for Deleting Records on Death of Detainee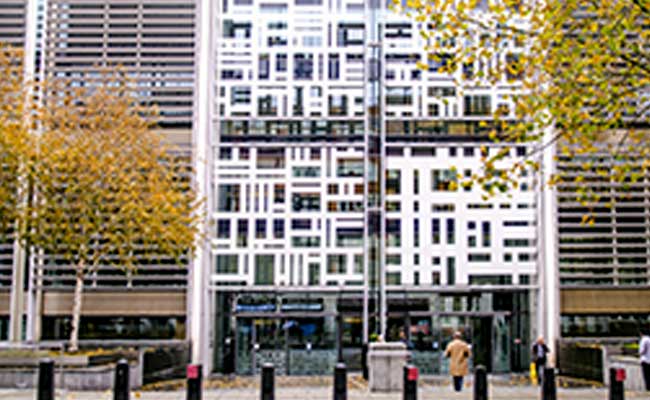 A coroner has accused the Home Office of "manipulating statistics" relating to deaths in immigration detention after it emerged that some records relating to the death of a detainee had been deleted. Senior coroner André Rebello made the comments at the conclusion of an inquest at Liverpool and Wirral coroner's court on Wednesday into the death of 35-year-old Polish man Michal Netyks. Netyks was found dead at HM Prison Altcourse in Liverpool on 7 December last year. A jury concluded that the cause of death was suicide, partly contributed to by the immigration deportation process.  Netyks had completed a short prison sentence and had packed his bags ready for release when he received the news that, instead of being freed, the Home Office was going to deport him to Poland. He had lived and worked in the UK for 12 years.
The eight-day inquest heard that he died from a head injury after jumping from a floor of the building soon after he received the news that he was going to be deported. Rebello said that partially redacted notes provided to the inquest by the Home Office indicated that records had been deleted by senior management. He said: "This needs investigation and an explanation as its effect is to manipulate statistics – it appears to be almost a denial of the facts."
 This is not the first time the Home Office has been criticised over its lack of transparency relating to deaths in detention. The Guardian and other sources reported that there were 11 deaths n immigration detention last year – an all-time high. However, at the end of last month the Home Office for the first time ever published detention death statistics as part of new "transparency data". Officials said there had only been four deaths last year.
Read more: Diane Taylor, Guardian, https://is.gd/ZM12Au