UK
High Commissioner to meet with community and businesses at Bradford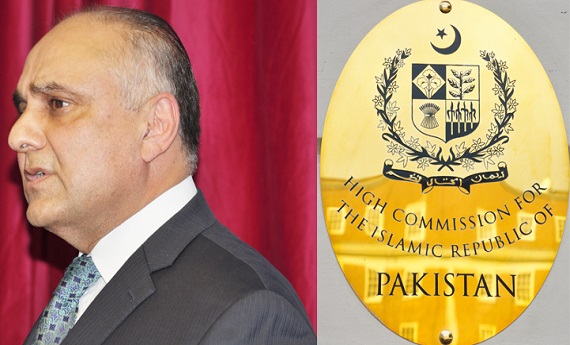 H.E. Syed Ibne Abbas, Pakistan High Commissioner to the UK will visit Bradford from 19-20 December 2016.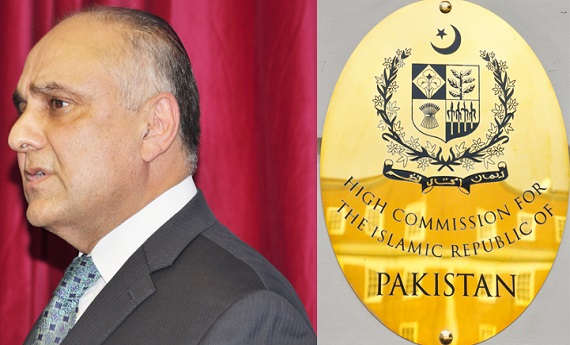 During his visit, the High Commissioner would interact with the Pakistani community of Bradford and adjacent areas at the Pakistan Consulate Bradford and discuss with them the matters pertaining to the community. He will also review the Consular Services being provided to the community at the Consulate.
Besides, the High Commissioner is scheduled to interact with the business community of Bradford. Ways and means to enhance Pakistan-UK bilateral trade would be discussed, with special focus on opportunities arising in the wake of Brexit.
The members of the Pakistani community and other Pakistani origin organizations, desirous of meeting with the High Commissioner, may contact the Consul at Bradford.