UK
H.E. Sahebzada Ahmed Khan assumes responsibilities as the new High Commissioner for Pakistan to the UK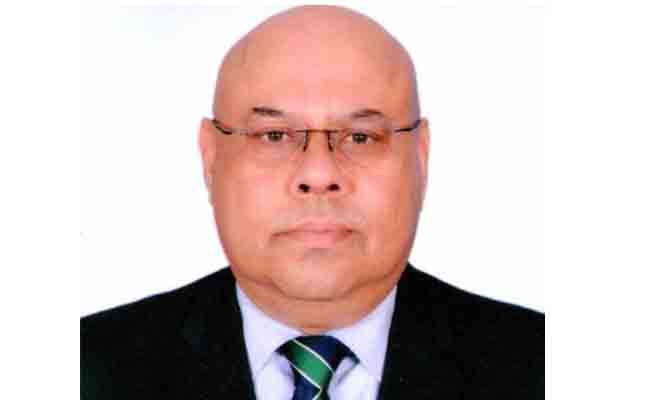 London: H.E. Sahebzada Ahmed Khan arrived in London today and assumed the charge of the office of High Commissioner for Pakistan to the United Kingdom.
Sahebzada Ahmed Khan's diplomatic career spans over three decades, during which he served on various diplomatic assignments in Pakistan Missions at Mumbai, Jeddah, Yangon, Oslo, Toronto and New York-UN.
Prior to this assignment, Mr. Sahebzada was serving as Chief of Protocol at the Headquarters since March, 2016.