UK
High Commission clarifies a news item regarding extra fee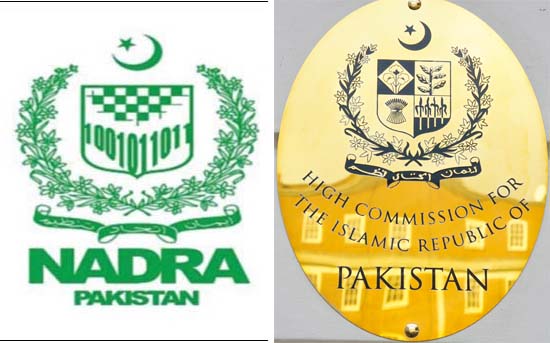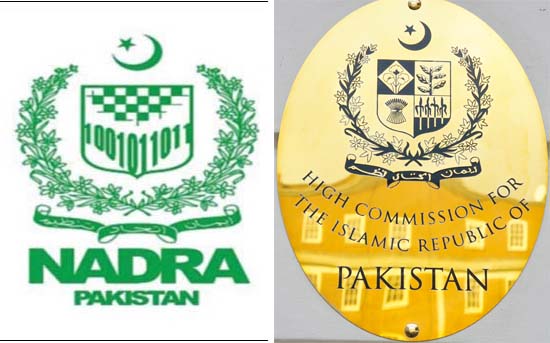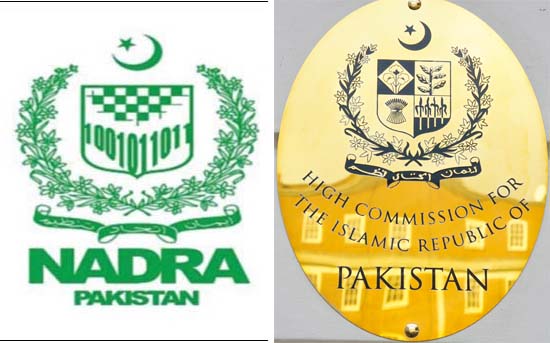 This is apropos to the news item published in a section of press claiming that the High Commission for Pakistan in London charged extra £10 for delivering NADRA cards.
It is clarified that the High Commission for Pakistan does not charge any additional fee for the delivery of the NADRA cards to the applicants. The normal fee for the NICOP cards processed during the NADRA surgeries is £82, which includes all processing fees including the delivery charges. Therefore, no extra fee was charged from the applicants.
It is further clarified that during some recent surgeries, due to a technical glitch in the courier system, the NADRA cards of the applicants, instead of being delivered at their addresses, were sent directly to the High Commission. The High Commission took immediate notice of the situation and made arrangements for the delivery of the cards to the applicants without any delay.
The High Commission for Pakistan reassures of its commitment to deliver the highest quality of consular services to our community in the UK.