UK
Brexit Could Mean Homelessness for EU Children in Care, Says Charity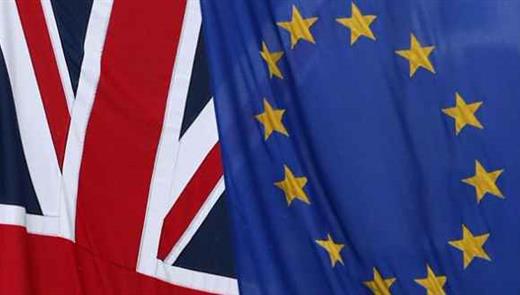 Thousands of children in care whose immigration status will be affected by Brexit could find themselves in the UK unlawfully, facing homelessness, immigration detention or deportation, an immigration legal charity has said.
The Greater Manchester Immigration Aid Unit (GMIAU) warned that the EU settlement scheme for European nationals living in the UK who want to stay here after Brexit is designed for people leading ordered, uncomplicated lives who can easily access ID documents, not children with disrupted life histories who are less likely to have proof of nationality or previous addresses. Some original documents may remain with their parents, who may not be in the UK, some social workers may not know which documents were needed or how to get them.
The charity attempted to work with local authorities over two days to help EU national looked-after children and care leavers to apply for the scheme, but were unable to make a single application. Two of the children they attempted to help were unlikely to ever have the required evidence, despite most of them meeting the requirements of "settled status" or British citizenship.
The charity is calling for the Home Office to adopt an automatic system of settled status and the option to register for a document to prove it. They also say fees for citizenship applications should be waived for children in care and care leavers, to ease the financial burden on local authorities. The report also urges children's services and leaving care teams, which have a duty as corporate parents, to seek immigration advice on behalf of the children who will be affected.
Read more: Maya Wolfe-Robinson, Guardian, https://is.gd/BEgZ2A