World News
Gay Nigerian Refugee Wins Appeal Against Conviction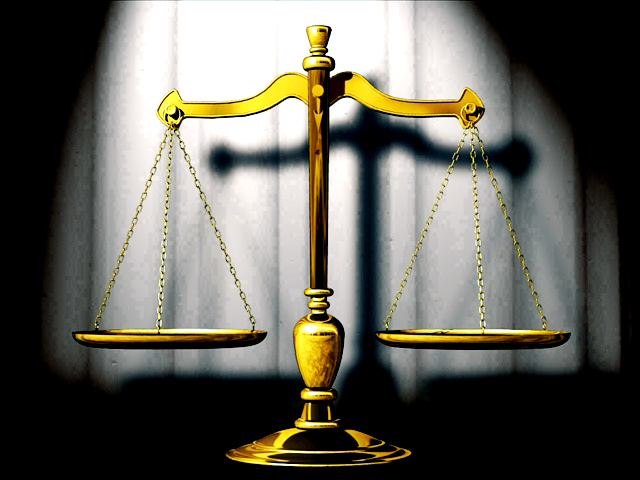 A gay Nigerian refugee who was jailed after trying to seek asylum in Canada by travelling using another person's passport has won an appeal against his conviction. The Court of Appeal ruled on Thursday (14 November) that Richard Idahosa had not been properly informed about his rights as a "refugee in transit" when he pleaded guilty to possessing an identity document with improper intent in 2013. People who arrive in the UK directly from a country where their life or freedom is threatened have a defence against this offence under section 31 of the Immigration and Asylum Act 1999. The 54-year-old, who was granted refugee status by the Home Office in 2015, was sentenced to 15 months in prison which he has now long since served.
However, his criminal record has continued to cause him difficulties in obtaining suitable employment in the UK. The court heard how Idahosa, originally from Benin City, lawfully travelled to the UK on a tourist visa in April 2013 after his sexuality had been revealed and he no longer found it safe to remain in Nigeria – where same-sex conduct is banned.
wo months later he attempted to travel to Canada to be reunited with his partner, Abu, where he intended to seek asylum. He was stopped at Gatwick Airport having been caught using a British passport belonging to a person named Sunday Egbefe Afigod. Idahosa could not travel to Canada using his own passport because, unlike British nationals, Nigerians must apply for a visa while still in their home country.
Read more:  Human Rights Info, https://is.gd/RetrLi