Foreign Ministry Spokesperson Hua Chunying's Remarks on Regular Press Conference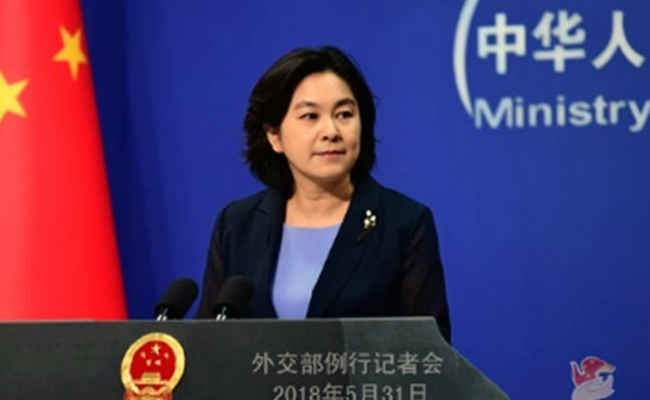 Q: According to reports, on May 29 local time, India and Pakistan agreed to abide by the 2003 ceasefire agreement and safeguard peace along the Line of Actual Control in Kashmir. Sources said that the two governments agreed that any issue would be resolved through hotline contacts and border flag meetings. What is your comment?
A: We have noted relevant reports. We appreciate the positive actions taken by India and Pakistan. We hope that the two sides will continue to properly resolve relevant differences through dialogue and consultation and uphold regional peace and stability.