UK
Five Men Killed in Past Year After Being Deported From UK to Jamaica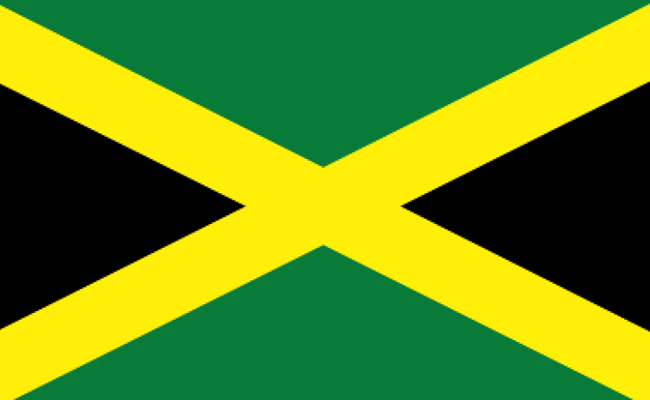 At least five people have been killed in Jamaica since March last year after being deported from the UK by the Home Office, the Guardian has learned. The killings took place after the men were sent back to Jamaica – which has one of the highest per capita murder rates in the world – despite strict rules prohibiting deportations to countries in which an individual's life may be in danger.
The government does not routinely monitor what happens to people who have been deported. But through interviews and archive research, the Guardian has verified the deaths of the five men and been told by other returnees that they fear for their lives. The revelations will increase pressure on the Home Office to justify its resumption in February of deportation charter flights to Jamaica, after they were suspended following the Windrush scandal.
Some of the men had convictions for violent and drug-related offences. But Naga Kandiah, a public law solicitor at MTC & Co – which deals with many Jamaican deportation cases – said the government's human rights obligations were not dependent on past behaviour. "The Home Office's own guidance recognises the high level of crime there due to organised gangs," he said. "Nobody is saying that these men had not committed crimes, but it is a clear breach of human rights legislation to send them back to a country where their life could be in serious danger." Lawyers routinely use the European convention on human rights to argue deportation would pose a threat to life.
 Read more: Diane Taylor, Guardian, https://is.gd/RCBIXj