UK
€10,000 Damages for Failure to Investigate Allegations of Domestic Violence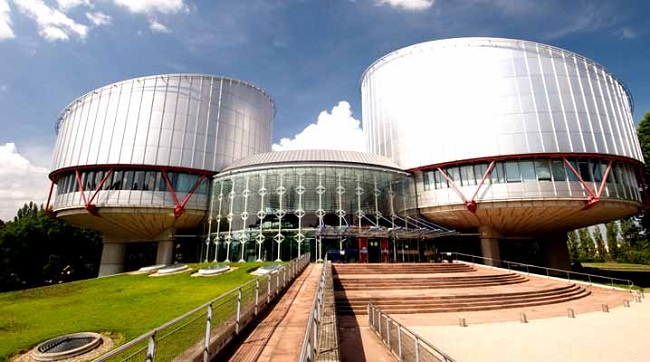 The European Court of Human Rights continues to make clear that a failure by member states to protect women from domestic violence will amount to a breach of article 3. The latest decision in Affaire Buturuga v Romania, found a breach of articles 3 and 8 in respect of a failure to investigate adequately and/or take action on complaints of domestic violence and awarded €10,000 general damages.
Ms Buturuga was a forty-three year old woman, who said that she had experienced physical violence and threats-to-kill from her husband. She claimed that on 17 December 2013, her husband had threatened to throw her from a balcony to make it look like suicide and that on 22 December 2013, he then hit her head and threatened to kill her with an axe [7]. Ms Buturuga obtained a medical report that stated she required four days treatment for resulting soft-tissue injuries [8]. On 23 December 2013 and again on 6 January 2014, she told the authorities that her (by then ex) husband had subjected her to violence and threats to kill, which complaint the authorities tried to persuade her to withdraw [9].
On 13 March 2014, Ms Buturuga successfully applied to the domestic courts for a six-month protection order. The court found as a fact that Ms Buturuga's ex-husband had assaulted and threatened her [23]. It prohibited Ms Buturuga's ex-husband from remaining in their home, traveling to Ms Buturuga's parents, contacting her or coming within 200 metres of her [23]. Nevertheless, the prosecuting authorities dismissed her request, made on 18 March 2014, that they examine her ex-husband's electronic devices, on her complaint that he was accessing her social media accounts and making copies of her private conversations and photographs [11].
Read more: https://is.gd/C9fxeB