EU Leaders Complicit in Torture of Refugees and Migrants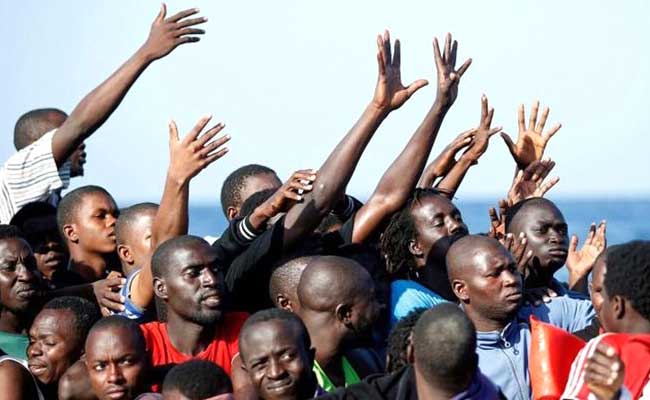 To stem the flow of people across the Mediterranean to Europe, the EU is financing a system that routinely acts in collusion with militia groups and people traffickers to "make money from human suffering", a report from the human rights group claims.
European leaders stand accused by Amnesty International of being knowingly complicit in the torture and exploitation of thousands of migrants and refugees by the EU-financed Libyan coastguard and officials running the country's detention camps. Following the provision of ships, training and funding from the EU and Italy to the Libyan coastguard, the number of arrivals to Italy fell by 67% between July and November compared with the same period in 2016. Deaths at sea have been reduced commensurately. Yet Amnesty claims the coastguard and those to whom they hand over refugees, migrants and asylum seekers, are often acting in cahoots with criminal gangs and militia. Agreements between the coastguard and smugglers are signalled by markings on boats that allow specific vessels to pass through Libyan waters without interception, it is claimed. The coastguard has also been known to escort boats out to international waters. Those are who are intercepted on their way to Europe are sent to camps run by the Libyan general directorate for combating illegal migration (DCIM), where torture for the purposes of extracting money is almost routine, Amnesty reports.
Read more: Daniel Boffey, Guardian, http://bit.ly/2ygMSvp