World News
Escaped Tamil Prisoners at Risk in Sri Lanka, Court Of Appeal Confirms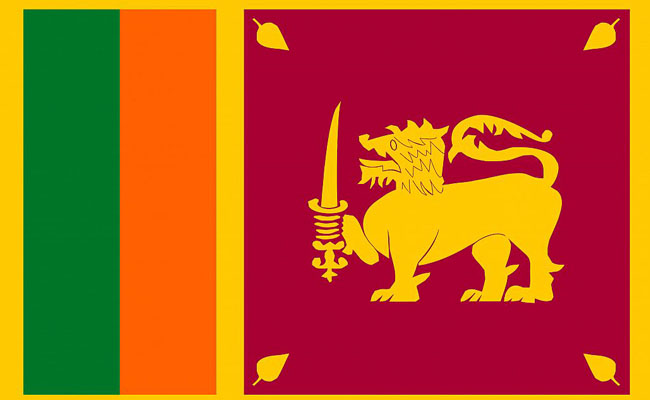 The Court of Appeal has overruled both immigration tribunals and found that members of the Tamil Tigers who were detained but escaped are at risk of persecution in Sri Lanka. The judgment in RS (Sri Lanka) v Secretary of State for the Home Department [2019] EWCA Civ 1796 betrays the court's surprise that neither tribunal reached this fairly obvious conclusion. The decision is supported by a wealth of country information and expert evidence to confirm that, just as in the UK, if someone escapes from custody in Sri Lanka a warrant will be issued for their arrest and they will be arrested when they re-enter the country.
RS had been a member of the Liberation Tigers of Tamil Eelam, a Tamil separatist organisation, from 1995 to 2009 and worked in the finance division in a logistics role. He was captured, detained and tortured by the Sri Lankan army in 2009. RS escaped from custody in December 2010 by concealing himself in a cesspit.
In GJ and others (post-civil war returnees) Sri Lanka [2013] UKUT 319 (IAC), the Upper Tribunal held that there would be a risk of persecution in Sri Lanka for: A person whose name appears on a computerised "stop" list accessible at the airport, comprising a list of those against whom there is an extant court order or arrest warrant. Individuals whose name appears on a "stop" list will be stopped at the airport and handed over to the appropriate Sri Lankan authorities, in pursuance of such order or warrant.
 Read more: Freemovement, https://is.gd/pYQMDS