UK
Ditch the sugary drinks and try Fizz Free February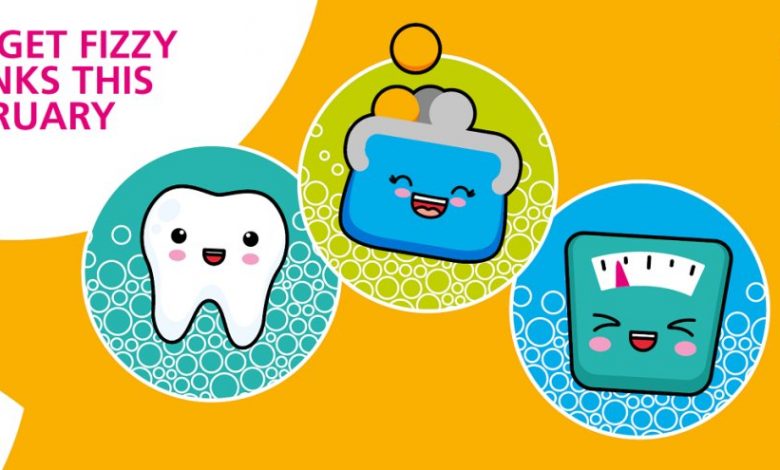 Birmingham residents, especially families with young children, are being encouraged to ditch sugary drinks and take part in Fizz Free February.
Fizzy drinks are the largest single source of sugar for children aged 11 to 18. They provide an average of 29% of daily sugar intake with most containing 6 or more teaspoons of sugar per can.
Birmingham is joining the national campaign this year as part of the Birmingham Food Conversations which launched in October 2019.
Cllr Paulette Hamilton, cabinet member for health and social care, said: "Fizz Free February is a great way to reduce your sugar intake by cutting out fizzy drinks. By committing to going fizz free for the entire month of February it will make easier to cut down on fizzy drinks for the rest of the year.
"We are encouraging people to sign a 'fizz free' pledge and there will be a calendar available to help everyone count off the days they have successfully been fizz free.
"It's so easy to under-estimate just how much sugar there is in a fizzy drink so it's vital that families are made aware so they can made informed decisions and make those small lifestyle changes that actually make a huge difference."
During the campaign Birmingham City Council's public health team will be working with the NHS, schools and community groups to raise awareness and you can sign the pledge and join the campaign at any point during February.
There are great reasons to go Fizz Free:
You can save at least £400 a year if you stopped drinking one bottle of fizzy soft drink per day for a year
Drinking just one 330ml can of fizzy drink a day could add up to over a stone weight gain per year
Tooth decay is the leading cause of hospitalisation among five- to nine-year-olds in the UK
Look out for the hashtags #gofizzfree and #TalkFoodBrum to follow the campaign or visit the website for support and information: www.birmingham.gov.uk/fizzfreefebruary2020