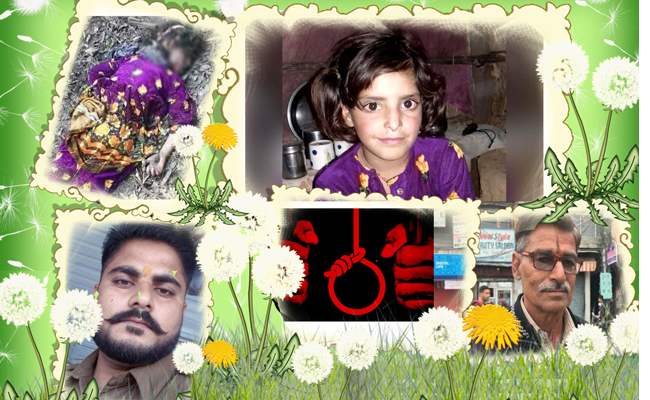 Asifa of nomadic Muslim community of Kathua (a city in the disputed Jammu & Kashmir) was abducted, drugged, gang raped inside the Hindu temple and finally murdered. Those who wanted to conceal this atrocious crime included two sitting ministers of the state government belonging to the Indian Bharatiya Janta Party, led by Narandra Modi, the Prime Minister of India. The whole purpose of this heinous crime was to dislodge this small community of Bakarwals. Rape was used as weapon of war. This is a crime against humanity which needs to be condemned by all and one in the comity of nations.
The United States, as a champion of human rights around the world, in conjunction with the international community, should send a clear message to the Government of India that such barbarity has no place in the comity of nations in this day and age.
We call upon our Administration to play an active part in ensuring that the promises made to the people of Kashmir at the U.N. more than seven decades ago, be fulfilled and an opportunity given to the people to participate in a free and fair referendum to determine their future in line with their inalienable right to self-determination.
Venue:  The White House
1600 Pennsylvania Avenue, N.W. Washington, DC 20500.
Date: Sunday, April 29, 2018
Time: 2.00 p.m. to 4.00 p.m.
  For more information, please contact: 202-607-6435 /  gnfai2003@yahoo.com