UK
Criminalising the Possession of "Terrorist Propaganda": A Human Rights Analysis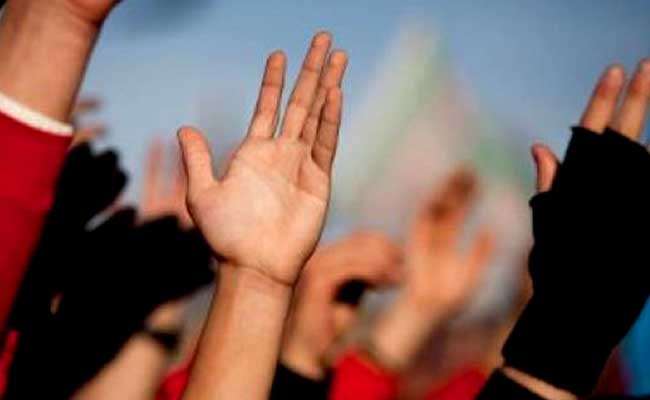 The Home Office is proposing to legislate for a new criminal offence relating to the "possession of the most serious material glorifying or encouraging terrorism".
This follows a suggestion made by the Chief Coroner, HHJ Mark Lucraft QC, in his report concerning the 2017 London Bridge terrorist attack. In his view, the lack of such an offence may sometimes prevent counter-terror police taking disruptive action against terror suspects, even when the extremist propaganda they possess is of the most offensive and shocking character. That propaganda might include, for instance, footage of sadistic violence.
The criminal law is ultimately concerned with the prevention of harm. The normative classification of harm with a political dimension, however, engages the right to freedom of thought under Article 10 of the European Convention on Human Rights, as protected under the Human Rights Act. To ensure a proper balance is struck between protecting the public and safeguarding civil liberties, any new offence ought to satisfy a three-limb test:
It must provide a specific definition for the "most serious" category of materials which "glorify or encourage" terrorism. This should be supplemented with empirical guidance to ensure a high and objective threshold is set for criminal sanction.
The mens rea requirement for the offence must be deliberate possession of harmful material, with the knowledge that said material glorifies or encourages terrorism. The standard of liability must be one of intention rather than recklessness or negligence. This would ensure that only harmful purposes are penalised.
It must establish statutory defences to such possession on grounds of reasonable excuse and/or working in the public interest.
Read more: UK Human Rights Blog, https://is.gd/WekRiw