UK
CCRC Refers Human Trafficking Case of Ms A To Crown Court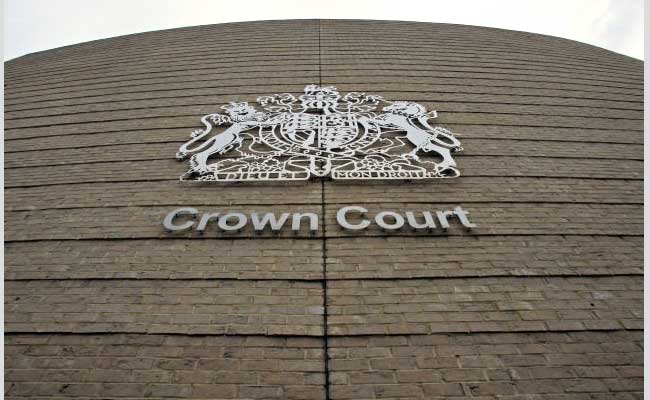 The Criminal Cases Review Commission has referred the conviction of Ms A to the Crown Court in light of a change in law and fresh evidence that she is a victim of human trafficking both into and within the UK, and that it was not in the public interest to prosecute her. On 19 August 2005 Ms A pleaded guilty at Stoke-on-Trent Magistrates' Court to two counts of theft, two counts of dishonestly obtaining communication services, possession of a false instrument (a passport) and obtaining a pecuniary advantage. She was sentenced to a total of 14 months in prison.
Ms A arrived in the UK in 2003 fleeing sexual exploitation and Female Genital Mutilation in her home country of Cameroon. She was arrested in 2005 while working at a phone repair shop. In interview she told police that she had been threatened into using a false passport to get the job and then into stealing customers SIM cards. She was granted asylum in the UK in 2009. In February 2018, after a referral to the National Referral Mechanism (the "NRM"), the Home Office recognised that there were conclusive grounds to believe that Ms A was a victim of trafficking in relation to being trafficked into the UK for sexual exploitation and trafficked within the UK for sexual exploitation and to work as forced labour.
Because Ms A pleaded guilty in the magistrates' court in 2005, she did not have an ordinary right to appeal. She applied to the CCRC in relation to her conviction in June 2018. Having reviewed the case in detail, the Commission has decided to refer Ms A's conviction for appeal at the Crown Court. The referral is based on new legal argument relating to a change in the law identified in the case of R v GS [2018] EWCA Crim 1824 and the fresh evidence as to Ms A's trafficked status. Together they give rise to a real possibility that the Crown Court will find that it would be an affront to justice to allow Ms A's original guilty pleas to stand; that the Crown would decide it was not in the public interest to seek a rehearing; and that an attempt to seek a rehearing would stayed by the Crown Court as an abuse of process.