UK
Response to Tier 3 COVID-19 restrictions announcement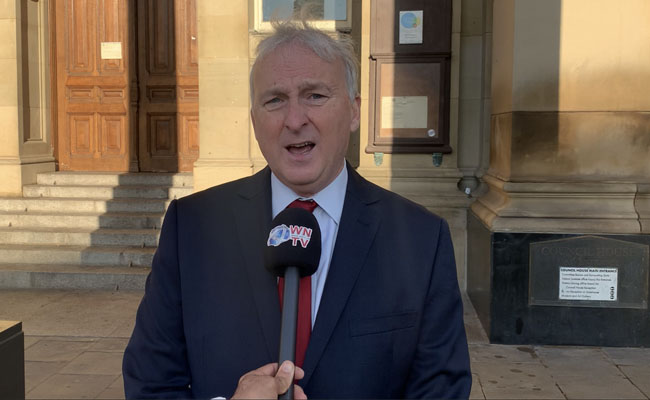 Birmingham: The following is a statement on the news that Birmingham will be in Tier 3 (Very High) of the new COVD-19 restrictions after the end of the latest lockdown on December 2.
Cllr Ian Ward, Leader of Birmingham City Council, said:
"As has been the case throughout this devastating pandemic, our key focus has to be protecting the people and communities of Birmingham from the risks posed by Covid-19. Birmingham and the West Midlands will only get out of these tough measures if we all continue to follow the rules and we must all continue to play our part to keep our families, friends and neighbours safe.
"But as many council leaders, MPs, business leaders and others have been saying for a long time, we need a clear roadmap out of these restrictions and a meaningful package of support for jobs and businesses, especially in the hospitality sector, so we can focus on what needs to be done to keep people safe – and ensure our economy continues to function in an effective way.
"The crisis faced by hospitality businesses across Birmingham is of particular concern from an economic perspective – a crisis that would have been exacerbated whether our city was placed in Tier 2 or 3. Many businesses in this previously thriving sector are warning they may not survive the coming months if they are dealt the double blow of more restrictions and inadequate financial support."