UK
Consular Services at the High Commission to remain open on Saturday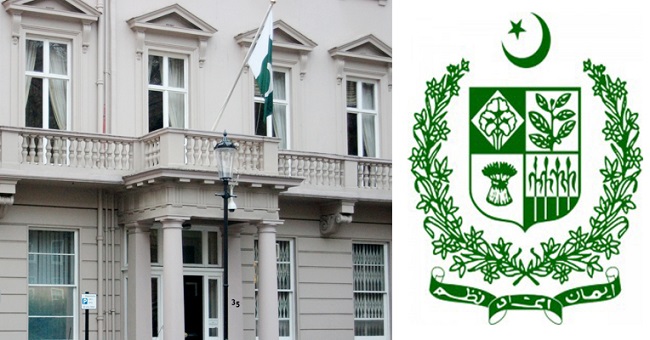 Consular Services at the High Commission to remain open on Saturday, 8thJuly 2017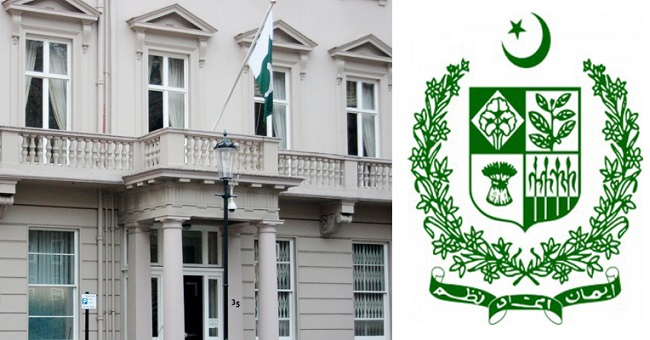 To ensure effective delivery of Consular Services to those members of our community who cannot come to the High Commission during week days due to their jobs, the High Commission for Pakistan in London regularly opens up its Consular Services  Section on second Saturday of every month.
This month, the High Commission will provide the Consular Services (NADRA, Visa and Attestation) to the Pakistani community in London on Saturday, 08 July 2017 from 1000-1600 hours. It may be noted that passport service will not be available over the weekend.
To book NADRA appointments for Saturday, please call on 08716640064 or email us at nadra.london@phclondon.org. Please note that there is no need to book appointments for visa and attestation services.