UK
Jashn e Quran Completion of Hifz Quran by Hafiz Syed Zuhair Ahmed
Birmingham: Late Dr Riyaz Ahmed, Mrs Shazli Ahmed and Maternal Grandparents Mr Ahsan ur Rehman and Mrs Naaza Rehman organised a Jashn e Quran (Completion of Hifz Quran) of their beloved grandson Hafiz Syed Zuhair Ahmed, Son of Dr Omair Ahmed and Dr Roshni Ahmed.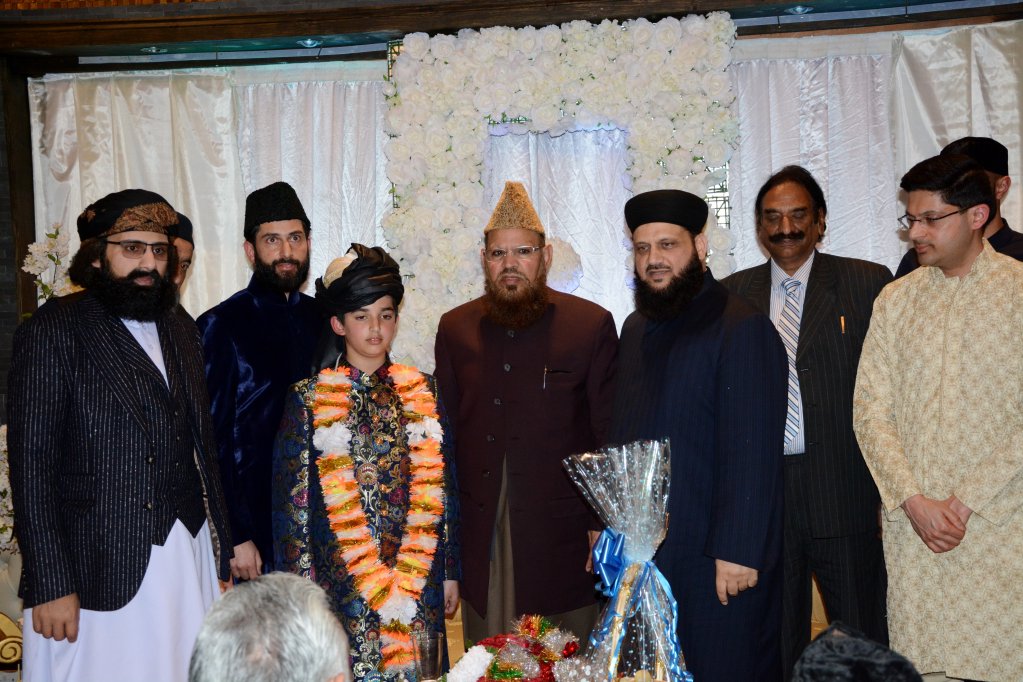 Special recognition was given to the Quran Teacher, Ustaad Qari Mohammed Amin at Badshah Palace Clifton House, Walsall Road.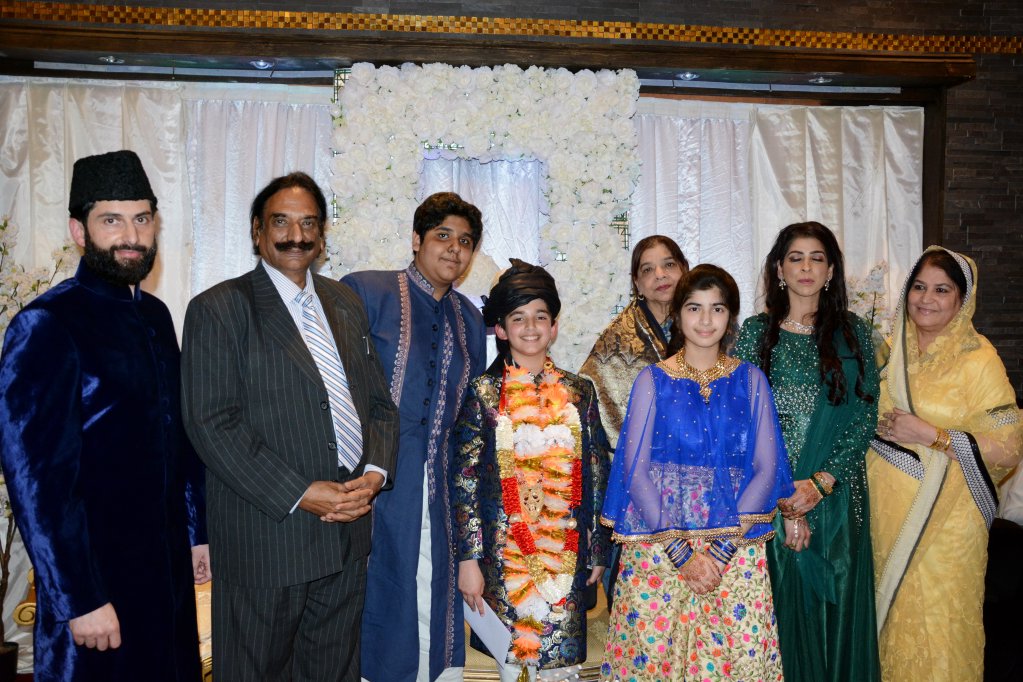 They appreciated the Hafiz e Quran Syed Zuhair Ahmed for his dedication in completing memorisation of the Holy Book of God, notably at such a young age being only 11 Years old.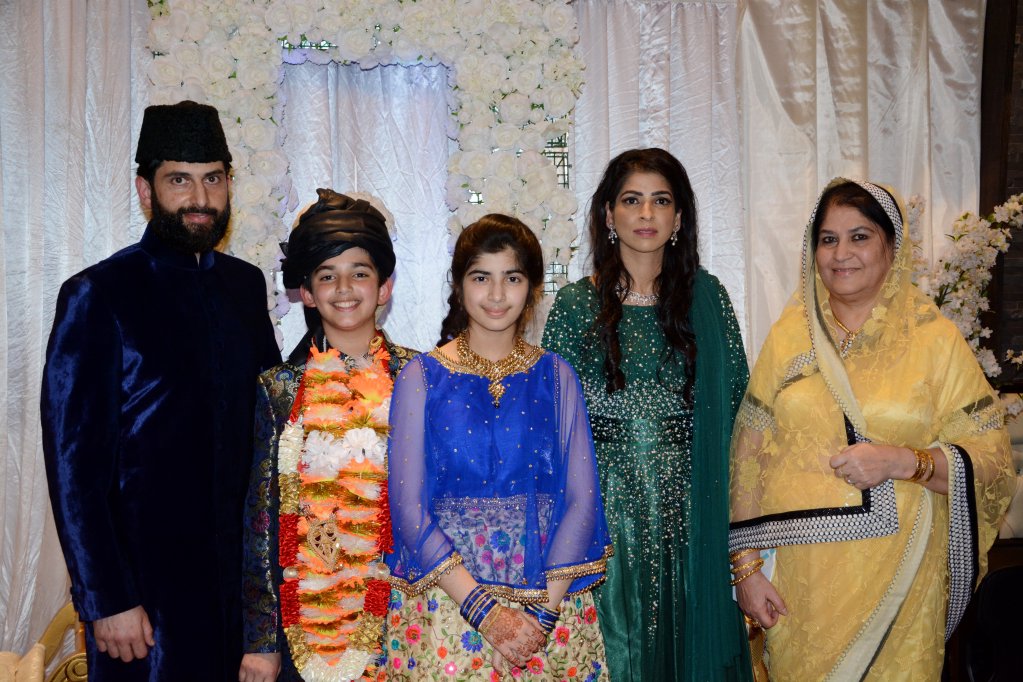 The Quran provides the guidance to live a complete and correct way of life. In attendance were 1st British Muslim's Former Lord Mayor of Birmingham Khawaja Mahmood Hussain, Councillor Nagina Kauser, Shaykh Pir Muhammad Imran Abdali, Allama Zaffar Ullah Shah, Allama Rafique Chishty, Qari Fakhar u Zaman, Haji Mohammed Sabir, Dr Suhaib, Sajeda Awan and many others. Report by S M IRFAN TAHIR Photojournalist / Member National Union of Journalists (NUJ) Great Britain.