UK
Learning Lessons: Complaints About Discrimination in Prison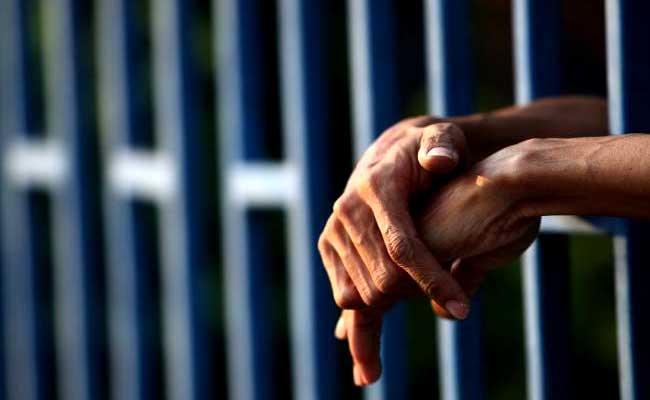 Inadequate investigations of alleged discrimination in jails risk undermining prisoners' confidence in the complaints process, the Prisons and Probation Ombudsman (PPO) has warned. The PPO found that prison staff who investigate discrimination complaints "often lack the training and confidence to address qualities issues effectively, and that prisons often fail to collect the equalities data needed to carry out a meaningful investigation. This risks undermining prisoners' confidence in the effectiveness and legitimacy of the complaints process."
The bulletin 'Complaints Investigation Issue 9' identified four areas where HM Prison and Probation Service (HMPPS) can improve the handling of discrimination complaints:
Resources. In most prisons, responsibility for complaints about discrimination lies with a designated Equalities Officer. However, equalities staff often tell [the PPO] the hours allocated to their roles have been cut as a result of a reallocation of resources within the prison. "This means Equalities Officers frequently have to do the same important job with significantly less time and fewer resources. As a result, the administration of discrimination complaints can suffer."
Inadequate training. The bulletin notes that "we see too many cases where it is clear that managers do not understand the issues and lack confidence in responding to complaints about discrimination."
Failure to address discrimination issues. "One common theme we find…is the failure to engage with and directly address issues of discrimination. In some cases, managers respond to complaints about discrimination by simply asserting there has been no discrimination, without any attempt to investigate or to address the complaint."
Inadequate "big picture" information. In many cases not enough data is gathered on the personal characteristics of prisoners and key services (such as prisoner employment) to assess whether a complaint is justified or not. For example, the PPO could not investigate a complaint that only white British prisoners got the most desirable jobs in a prison because the prison did not record the characteristics of those who got such jobs.
Elizabeth Moody said: "As a public body, HM Prison and Probation Service has a duty to ensure equality and prevent discrimination. The solutions are straightforward: prisons need to allocate sufficient resources to the investigation of complaints about discrimination; and they need to ensure that the staff responsible for investigating these complaints (whether dedicated Equalities Officers or managers generally) are properly trained, that allegations of discrimination are addressed directly and not ignored or glossed over, and that equalities data is routinely collected. We recognise that this is not always easy to do this when resources are tight. Unless these steps are taken, however, prisons – and the wider public – cannot be sure that they are treating prisoners fairly and equally."
Learning lessons Bulletin: Complaints Investigation Issue 9, http://bit.ly/2DGcs1b