UK
Areas Across UK Would Have Suffered Population Decline Without Immigrants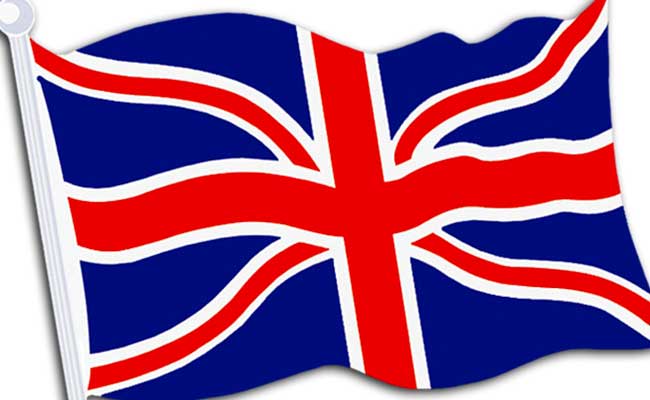 Dozens of local communities across England and Wales would have suffered "spiraling" population decline without immigration, a new report shows.
Research by think tank Global Future found that without the arrival of migrants between 2001 and 2016, public services in 57 local authorities would have been starved of staff and funds due to a shrinking population, sending the communities into decline.
Nine local areas, including Southampton, Barking, Dagenham and Slough, would have suffered at least 5 per cent population decline without immigrants, while 130 local authorities would have suffered a working-age population decline, according to the report.
 A shrinking, ageing population hurts public services and local employers, encouraging more people to leave and creating a "vicious cycle" which has led to decline in many parts of the world, such as small towns and cities across America's Rust Belt, it said.
 The report's author, Fergus Peace, said preventing population decline was one of the key benefits of immigration, but that it was "hardly recognised" in public debate.
 Read more: May Bulman, Independent, https://is.gd/jFK83j