World News
The Chinese side noted Mr. Imran Khan's remarks on the China-Pakistan relationship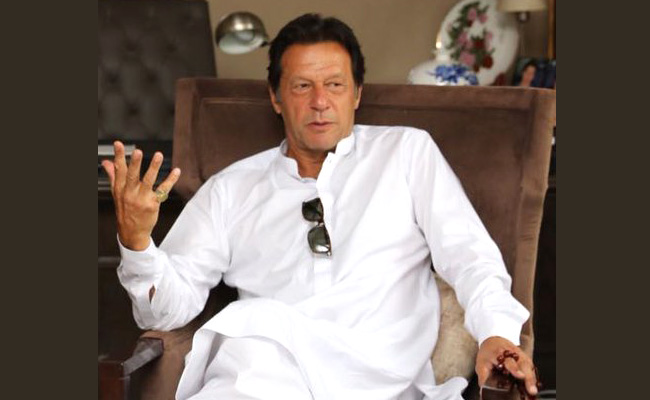 Foreign Ministry Spokesperson Geng Shuang's Regular Press Conference on July 2
7, 2018
Q: Imran Ahmad Khan, Chairman of the Pakistan Tehreek-e-Insaf, announced that he has won the election for the National Assembly on July 26. In a televised speech, he spoke highly of China-Pakistan relations and stressed that the new administration will further enhance its friendship and cooperation with China, advance the building of the China-Pakistan Economic Corridor and draw upon China's anti-corruption and poverty alleviation experience. What is your comment? What is China's expectation for China-Pakistan relations going forward?
A: We are closely following the ongoing presidential election in Pakistan. We sincerely hope that Pakistan will smoothly complete its political transition, maintain stability and achieve greater development.
The Chinese side noted Mr. Imran Khan's remarks on the China-Pakistan relationship. He said on many occasions previously that Pakistan's relationship with China serves as the cornerstone for its foreign policies, and no matter which party takes office, it won't change Pakistan's friendly policies towards China. He said that Pakistan is willing to learn from China's experience of development, and values and firmly supports the CPEC which he believes is of great significance to the country. China highly commends this and believes that Mr. Imran Khan and other people from all sectors in Pakistan are all staunch champions for China-Pakistan friendship.
His remarks also fully showcase that China-Pakistan friendship is an all-weather one. However the internal situation in the two countries may evolve, the China-Pakistan all-weather strategic cooperative partnership will remain unchanged, as this is in the common interests of the two countries and two peoples.