UK
CPEC : Diplomatic debt-trap or economic game-changer for South Asia?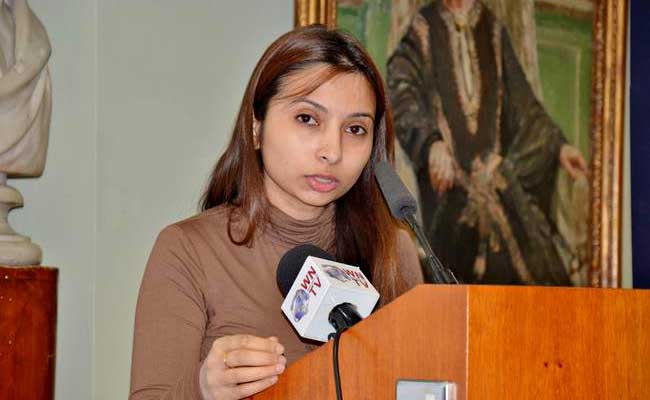 We have all heard of the 'Silk Route', a historic network of trade routes that connected Europe, Asia and Africa, and facilitated a dynamic exchange of ideas and culture between the people across these continents. When China's President Xi Jinping proposed his landmark Belt and Road Initiative (BRI) in line with China's strategic push to play a greater role in global affairs, it appeared that a 'New Silk Route' was being developed. However, a closer look at the BRI's crucial component,
the China-Pakistan Economic Corridor (CPEC) raises major concerns over the feasibility and intentions of this project.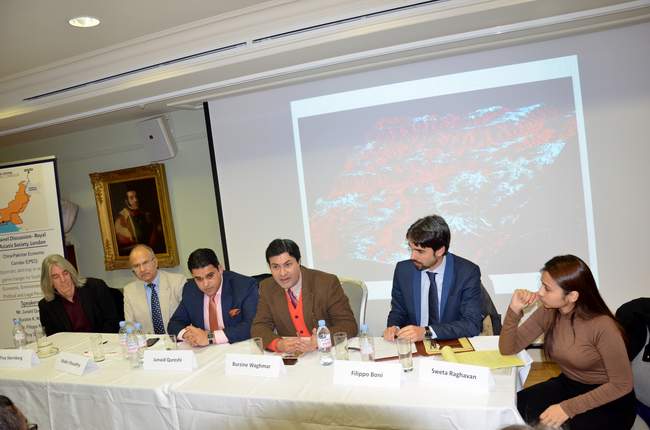 A $50 billion enterprise, the CPEC consists of extensive investments in developing Pakistan's telecommunications, transport and energy
infrastructure. The corridor is projected to extend about 3,000 km, beginning at Kashgar in China's restive Xinjiang province, home to the oppressed Uyghur Muslim community.
The Karakoram Highway that connects Kashgar to the insurgency-riven Gilgit-Baltistan province, part of the disputed territory of Jammu & Kashmir between India and Pakistan, forces itself through the perilous Karakoram Mountain Range. It is a narrow road that will struggle to handle even moderate traffic. The corridor will then snake its way through Pakistan to end at Gwadar in Balochistan province, the heartland of human rights violation.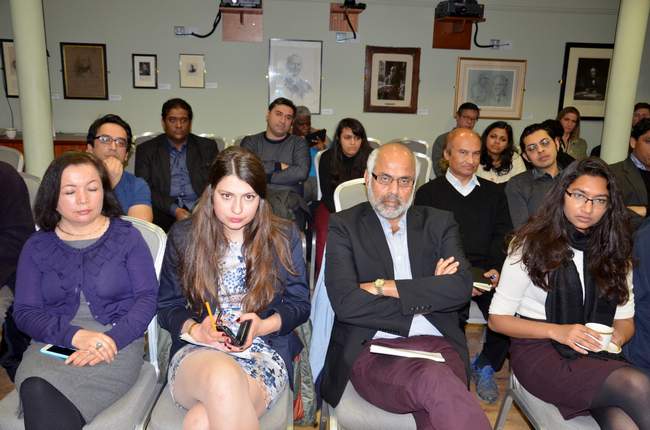 The native inhabitant of the lands through which the CPEC muscles
its way have incessantly protested the development of this project, owing to which they have been forced out of their homes, silenced or "disappeared".
Furthermore, given China's intention of linking the Arabian Sea route with Central Asia, roads will have to be built connecting Gwadar with Kabul through Peshawar or Kandahar province both of which are under constant attacks by the Afghan Taliban.
In other words, CPEC lies in areas wracked by terrorism and separatist movements raising serious security concerns. To make matters worse, neither the weather nor the geology of the terrain is in China's favour. Even an optimist would shy away from predicting a tangible future for CPEC.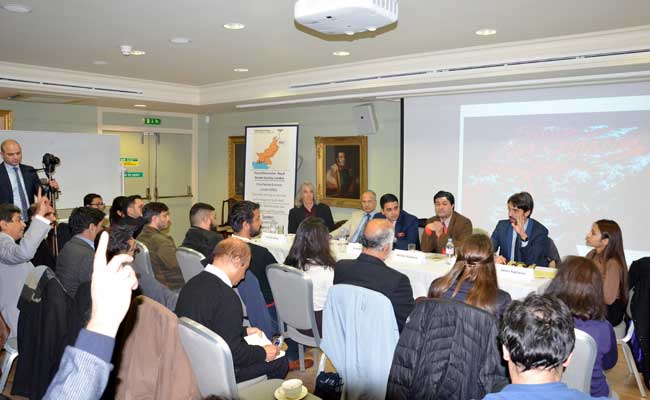 The $50bn question is what purpose does the CPEC serve if not as an actual avenue for trade & commerce? Reports suggest that Gwadar, which is under a 40 year lease to China, maybe a part of China's String of Pearls, serving as yet another Chinese naval outpost threatening India's energy and economic security. India and other regional players have expressed their concerns over the unilateral design and operations of this initiative. With the perfect recipe to aggravate the complexities of the Indian subcontinent and expand China's strategic interests of increasing its illegitimate land share in the State of Jammu & Kashmir, is CPEC really an economic game-changer or a guise for wielding soft power? Lastly, it is worth remembering that CPEC is an investment, not an aid to Pakistan. Will this initiative strengthen the Pakistani economy or burdened it with unserviceable debt and internal turmoil?
Dr. Sweta Raghavan, Founder & Director Scientists & Co. & Chair of the panel discussion on CPEC : Diplomatic debt-trap or economic game-changer for South Asia? held at the Royal Asiatic Society and organised by EFSAS.
Disclaimer: The views and opinions expressed or referred to  in this article do not necessarily represent those of WNTV or any of its staff or editors. WNTV's aim is to provide, so far as possible,  a platform for external contributors with limited editorial intervention . Accordingly, readers are asked to note that the publication of articles on this site is not in itself to be taken as WNTV's endorsement of any reported third party position, policy or statement.