UK
Charity Fundraising Walk, Birmingham takes the Climbing Challenge 48 brave fundraisers, from Birmingham climbed to the top of the peak of Mount Snowdon in Wales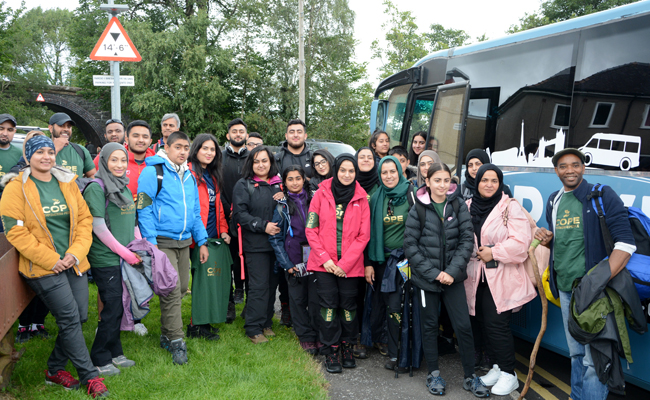 Wales: Charity Fundraising Walk, Birmingham takes the Climbing Challenge 48 brave fundraisers, from Birmingham climbed to the top of the peak of Mount Snowdon in Wales. The Llanberis path which is a 9 mile trek (4.5 miles each way) was a challenge only for the fittest.COPE undertook a sponsored trek to Mount Snowdon in Wales on Sunday 18th August 2019, to raise money for their latest Water Project to fund a Water Filtration Plant in Karachi, benefiting tens of thousands of people. The team included 48 people who took on the challenge.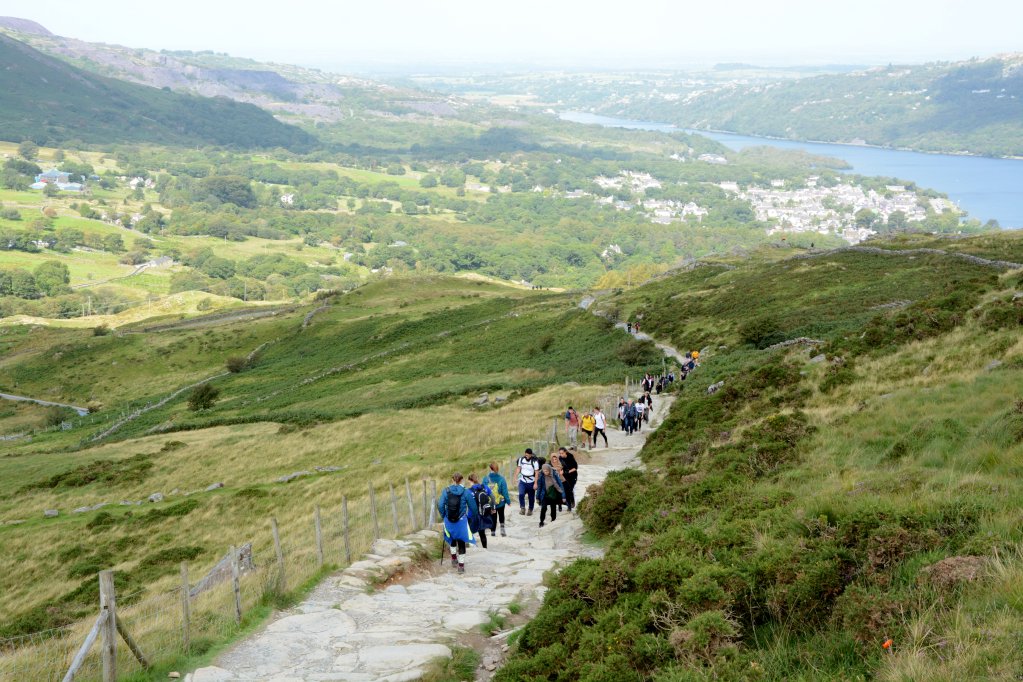 The diverse group ranged from age 12 to 59 years old and both young and 'not so young' braved the weather conditions to reach the summit. Although the weather at the start was sunny with plenty of opportunities to appreciate the stunning scenery but towards the top of the summit, the group were hit by the cold.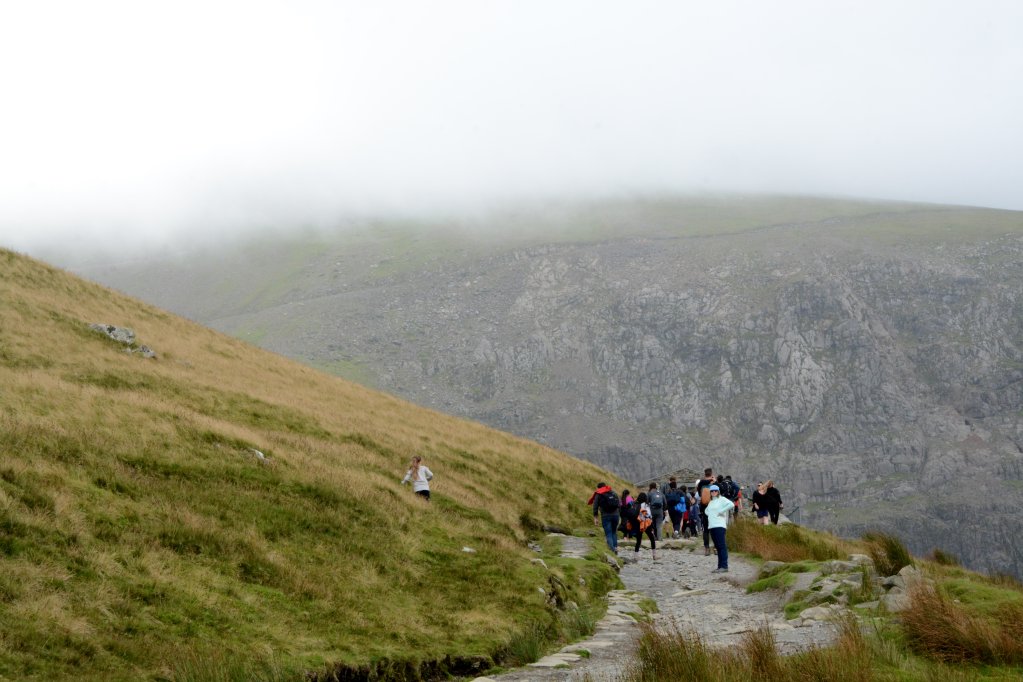 This did not stop them accomplishing their mission and the energy and team work were exemplary. Everyone was smiling and helping each other in a true spirit of teamwork.Cope is a registered charity since 2005 that was set up following the earthquake that devastated Pakistan.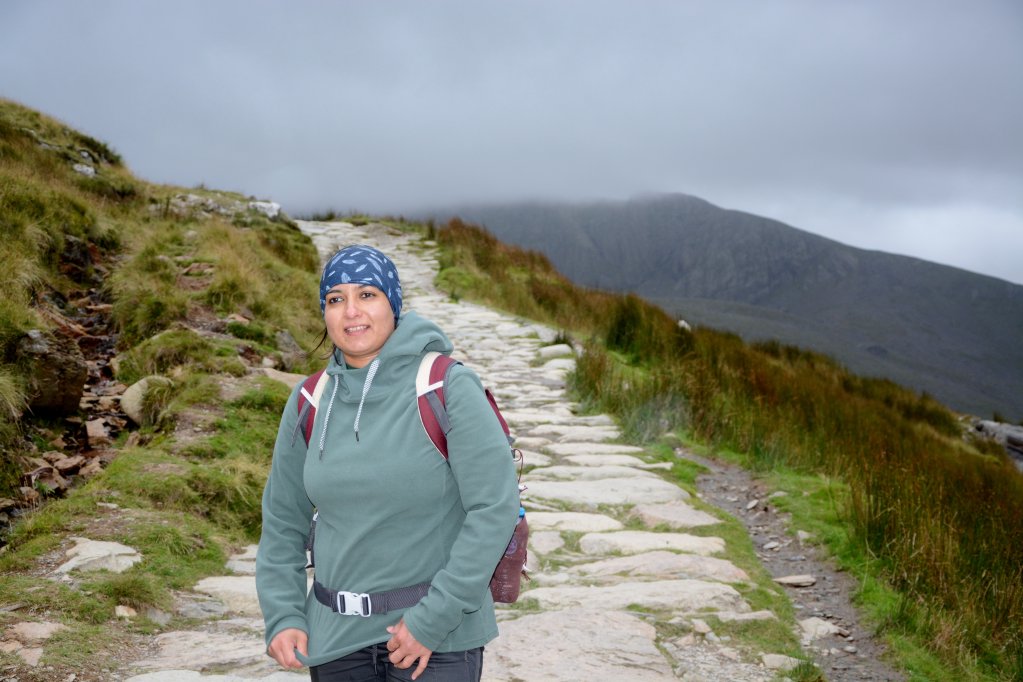 The charity re-launched in December 2018 with a renewed ambition to provide water in areas such as Sindh and Balochistan where there is a severe shortage. Since December 2018, COPE has provided water sources including solar powered water stations, manual wells and hand pumps that have benefited almost 30,000 people.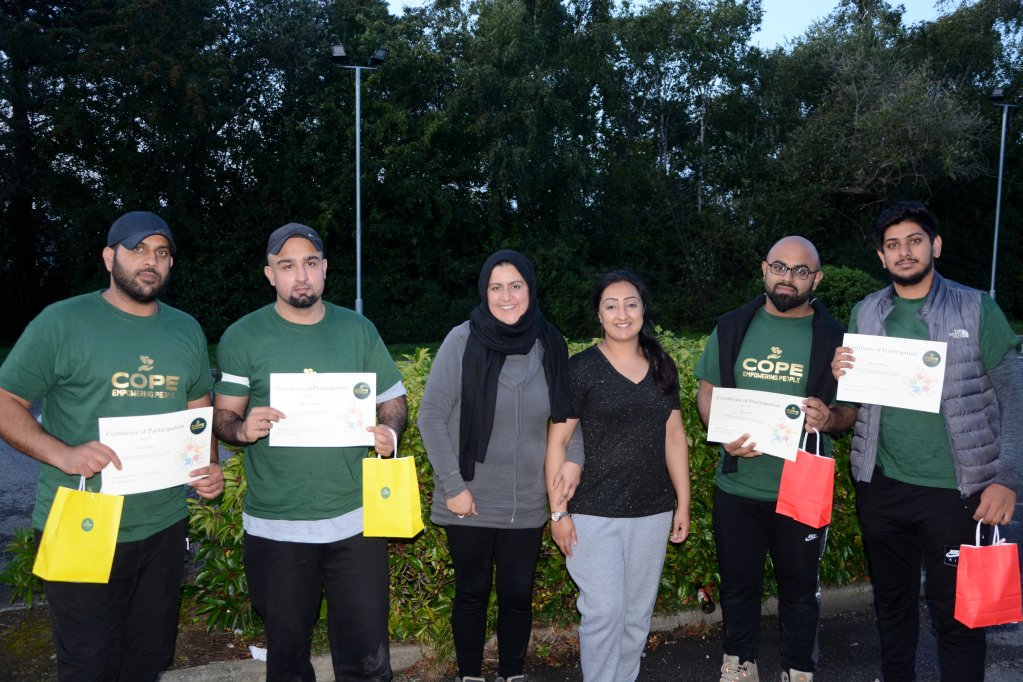 The charity is headed by its Chairperson Nasrat Rafiq and is proud to have a 100% donation policy. Run fully by volunteers, and managed by fellow Trustees, Rehana Rafiq, Sofia Tariq, Shabnem Naz and Maryam Hussain, who all are linked and supported by the Birmingham business community.In attendance were Nasrat Rafiq,Maryam Ayub,Rehana Rafiq,Sophie,Shabnem Naz,Hasan Nawaz,Adam Nawaz,Shagufta Naz,Shazia,Neville McFee,Ruphsana Nahar-Qayyum,Farhan Qayyum,Anneka Faraz,Kassim Ayub,Sobia Ilyas,Idris,Rooney,Shoaib,Ishrat Qasim,Mahria Qasim,Wakass,Asia Ali,Saima Sheikh,Nabila Nawaz,Sohail Nawaz,Muneeb Mughal,Arouj,Izna Jamil,Abida Rafiq,Maryam ,Savera,Rangy, Danny Khan,Hasan Ayub,Zainab,Kiran, Aneesah,Tayyaba,Adeel Nawa,Ali,Faheem, Sumreen Shadz and Sadia. Report by S M Irfan Tahir Photojournalist / Member National Union of Journalists (NUJ) Great Britain.