UK
CCRC Refers the Conviction of A to the Crown Court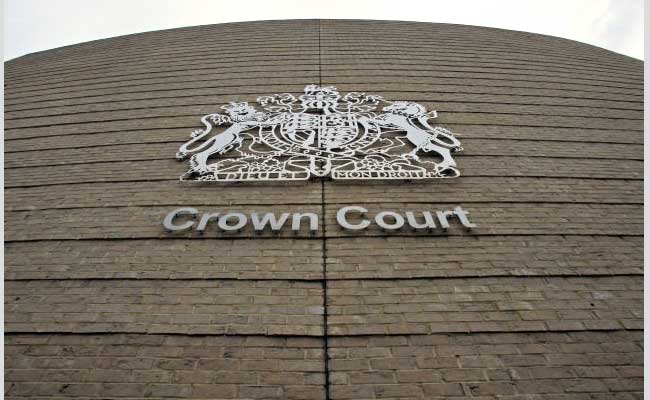 The Criminal Cases Review Commission has referred the malicious communications conviction of A to the Crown Court.
Mr A was convicted at magistrates court in 2014 of sending a communication conveying false information with the intent to cause distress, contrary to section 1 (1)(a) of the Malicious Communications Act 1988, ("MCA 1988"). He was sentenced to four months' imprisonment.
Mr A appealed against his conviction but lost his appeal and applied to the CCRC.
Having considered the case in detail, the CCRC has decided to refer Mr A's case to the Crown Court because it considers that there is a real possibility that his conviction will not be upheld.
The referral is based on a new legal argument, not previously raised, that A's action of posting a blog on the internet did not amount to "sending… to another person" as required by section 1 of the Malicious Communications Act 1988.
Mr A was not legally represented in his application to the Commission.
CCRC: https://is.gd/Mv3WR3