UK
British Grandparents? You Could be Eligible for a British Visa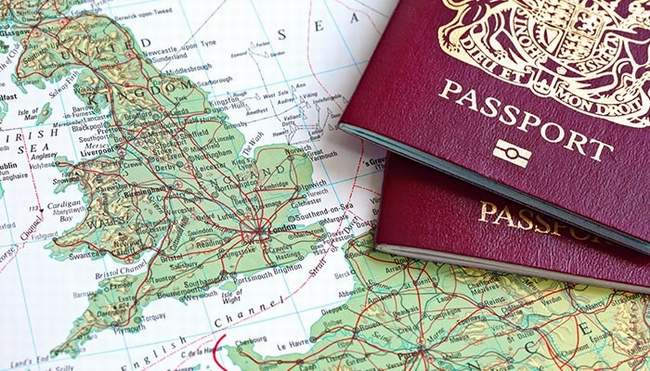 The ancestry visa allows offers the opportunities for those who have British ancestry to move to the UK.  Under the ancestry visa the principle applicant must live and work in the UK. It also entitles the applicant to bring dependants, such as children or a spouse, with them to the UK and allows holders to live, work and study in the UK.
There are a number of requirements to satisfy for an ancestry visa, but perhaps the most important is that the applicant must be able to prove that at least one of their parents or grandparents was born in the UK. Furthermore, the applicant must intend to work in the UK and have enough money – without help from public funds – to support and house themselves and any dependants. Although the applicant does not have to be in full time employment throughout their stay in the UK, when extending their visa or applying for settlement, the Home Office will expect to see evidence of genuine employment or attempts to gain employment throughout the applicant's time in the UK.
Please note that although the applicant could be eligible for an ancestry visa if they were adopted, having British step-parents does not qualify the applicant for an ancestry visa. There are a number of other matters that a successful applicant need to comply with to obtain Indefinite Leave to Remain (ILR) and later British Nationality and passport.
Source: Gherson Immigration, http://bit.ly/2BH0Rh8