UK
British Citizens start to avail E-visa facility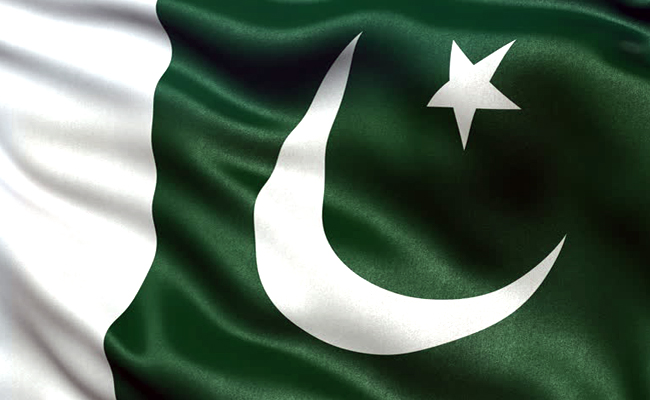 London: Pakistan High Commission has successfully started E-visa services with effect from 22nd March 2019.
The Prime Minister of Pakistan had inaugurated the launch of E-VISA Services on 14 March, 2019 for the United Kingdom's citizens among 05 countries.
On the first day of E-visa services, more than 20 cases were successfully processed and hopefully the number is likely to increase rapidly.
The High Commission takes pride in the successful launch of E-visa and is confident that this initiative would significantly boost the number of visits to Pakistan by the British citizens for business and tourism purposes.