UK
Lady Mayoress seeks brave Brummies to take part in a charity challenge
Birmingham's Lady Mayoress will be taking part in a series of dare-devil feats as part of a charity challenge day – and she's looking for brave Brummies to join her next month (25 March 2020).
Bushra Bi will be taking part in various fundraising feats at the Ackers Adventure in Sparkbrook – which include an abseil, a tower drop, wall climb and zip wire descent – in aid of the Lord Mayor of Birmingham's Charity.
Individuals and teams can join the Lady Mayoress in those four challenges on 25 March 2020, by raising £100 per person. Additional challenges will be on offer for £25 per person, including bell boat races (teams of six), frisbee golf (teams of four), slalom ski races and archery.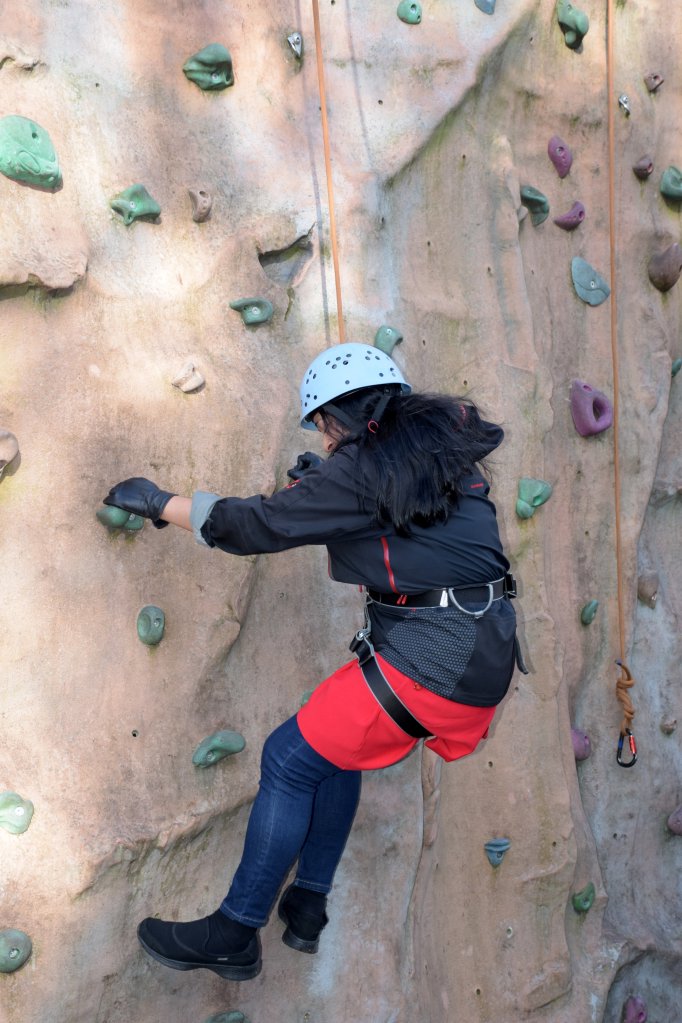 The Lady Mayoress, Bushra Bi, said: "I am determined to raise as much as possible for the Lord Mayor's Charity before the end of my father's mayoral year, and I hope the people of Birmingham will join me in those challenges.
"I haven't done anything like this before so am really excited, and I hope together we can all raise a fantastic amount for charity that will help support a range of local good causes that benefit people across Birmingham."
Stephen Goldstein CBE DL, Chair of the Trustees of the Lord Mayor of Birmingham's Charity, added: "This is a great opportunity for the whole community to get involved and either join the Lady Mayoress in the main challenges or, as I will be doing, taking on some of the minor ones."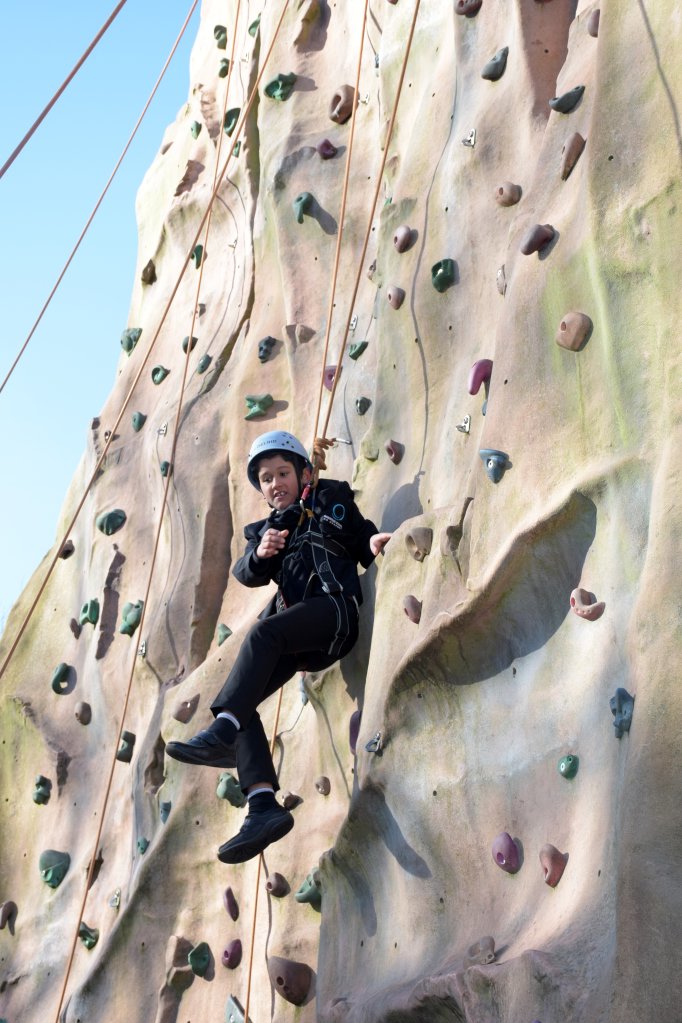 Jamil Shabir, Chair of the Lord Mayor of Birmingham's Charity Challenge, said: "Getting the local business community together and taking part in the Lord Mayors Charity Challenge is a fantastic opportunity for us all to engage with the communities we work in. The day is also an opportunity for organisations to team build and raise money for good causes at the same time"
The challenge day will run from 10am to 4pm on 25 March 2020 at the Ackers Adventure is located in Golden Hillock Road, Sparkbrook, B11 2PY
Entrants can register through the charity website at www.lordmayorbirmingham.uk or by emailing events@lordmayorbirmingham.uk – all entries must be received by 4 PM on 18 March 2020.