UK
Birmingham Confronting the Rise in Racism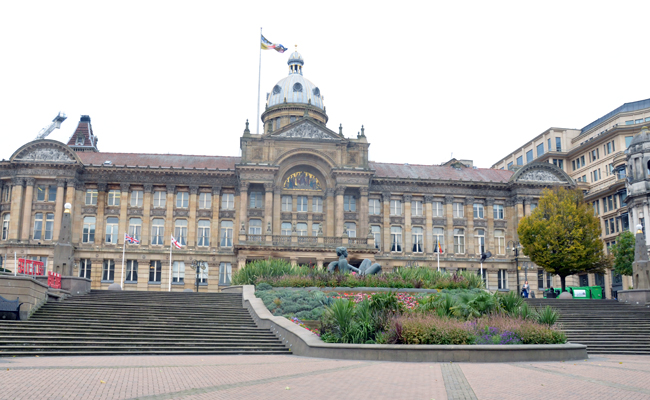 Midlands TUC and Stand Up to Racism regional summit
Saturday 2 June 11.00 – 16.30, 47 Summer Lane B19 3TH (Midlands TUC Offices)
The emphasis of the conference is on the practicalities of combating racism in our workplaces, colleges and communities
Plenary session plus six workshops.
Speakers/ workshop facilitators include: • Prevent, Trojan, Horse and opposing Islamophobia
Deaths in custody, no justice no peace, why Black lives matter
Football for all: who are the Football Lads Alliance?
Part of the solution: Why we must defend the rights of migrants & EU nationals
Building solidarity with refugees
Love Music Hate Racism: culture and the fight against racism
Howard Beckett UNITE, Assistant general secretary. Salma Yaqoob, activist and broadcaster. David Rosenberg Jewish Socialist Group.
Wilf Sullivan, TUC Race Equality Officer. Nita Sanghera, UCU Vice President elect. Charlie Williams, Windrush Movement Birmingham.
Dr Nihal Abosaif, Birmingham Egyptians & Egyptian Revolutionary Council. Roger McKenzie, UNISON Assistant general secretary.
Antonio Perra, Muslim Engagement & Development. Rose Brown, UNISON NEC. Dave Muritu UCU NEC Equality Officer.
Lee Baron, TUC Midlands Region Secretary. John Holmwood author 'Countering Extremism in British Schools – the Truth about Trojan Horse'
Louise Regan former president NEU (NUT section). Alison Cope, mother of Joshua Ribera. Andy Scattergood Chair West Midlands FBU
Chris Williamson MP Derby North. Phil Turner Rotherham NUJ. 
Registration at Eventbrite  tinyurl.com/y8lj9jz5
Details on facebook tinyurl.com/y9v7kfkt
Places are limited to 200 so please register early to avoid disappointment.