UK
City agrees land deal with Homes England for major development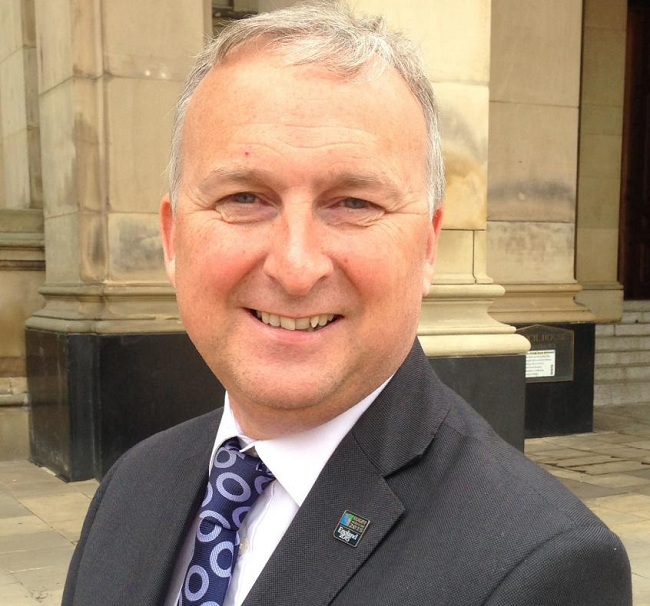 Birmingham: A major regeneration scheme is set to go ahead after Birmingham City Council agreed a deal with government housing agency Homes England to release land to create one of the city's largest developments
A 6.02 acre (2.44 hectare) site at Montague Street in Digbeth, is set to be transformed into a brand new neighbourhood, with the potential for around 1,000 new homes and up to 25,000 square metres of employment space.
The development – which will be close to HS2 Curzon Street Station and the Birmingham Eastside Metro Extension – will see a new future being built, creating jobs for the future and encouraging economic growth in the area.
Cllr Ian Ward, Leader of Birmingham City Council, said: "This is a huge boost and the development will deliver much needed homes and jobs for the people of Birmingham.
"In addition to providing hundreds of new homes, the deal with Homes England will create around 25,000 square metres of employment space."
Stephen Kinsella, Chief Land and Development Officer at Homes England, said: "Montague Street is the fourth and final parcel of land we've acquired in the area, creating one of the largest development sites in the city centre.
"Our acquisition of this site allows us to provide a significant number of additional homes in Digbeth, including affordable housing."
Cabinet gave the go-ahead for negotiations after a report on the proposed sale of the site was discussed on 11 February 2020.
The economic benefit across the Curzon Masterplan area, which includes the Montague Street site, is estimated to be 36,000 jobs and 600,000 square metres of commercial floorspace, with more than 4,000 homes and £1.7bn private sector investment.