UK
Ben Geen: Statisticians Back Former Nurse's Last Chance to Clear Name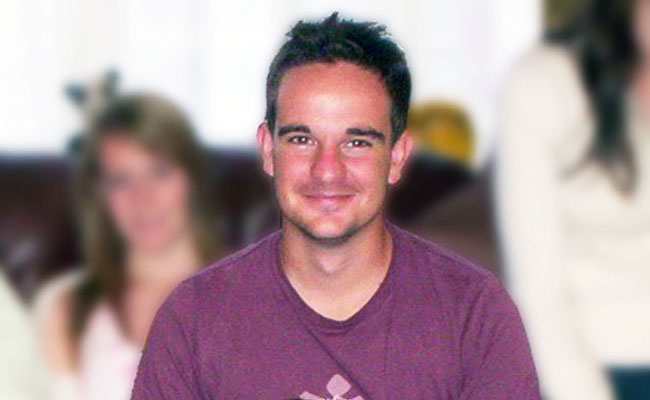 Leading statisticians have come out in support of a former nurse serving 30 years for murder in a final attempt to clear his name. The miscarriage of justice watchdog is expected to decide whether or not to refer the case of Ben Geen, currently in HMP Frankland, back to the Court of Appeal in the next few weeks.
The Appeal judges have the power to overturn his conviction on two counts of murder as well as causing grievous bodily harm to 15 other patients. Geen was portrayed in the press as 'the nurse who killed for kicks' and sent to prison in 2003. He was sentenced shortly after the publication of a report into the conduct of the GP Harold Shipman considered to be the UK's most prolific serial killer.
The Criminal Cases Review Commission (CCRC) had previously rejected the case but has been forced to reconsider their decision in the wake of a legal challenge. 'We have grave doubts as to the courts' ability to get to grips with what was going on at the hospital,' comments Professor Richard Gill, emeritus professor of mathematical statistics at the University of Leiden in the Netherlands.
Read more: Justice Gap, https://is.gd/zyOx1k