New Lodge Killings: Attorney General Seeks Fresh Investigation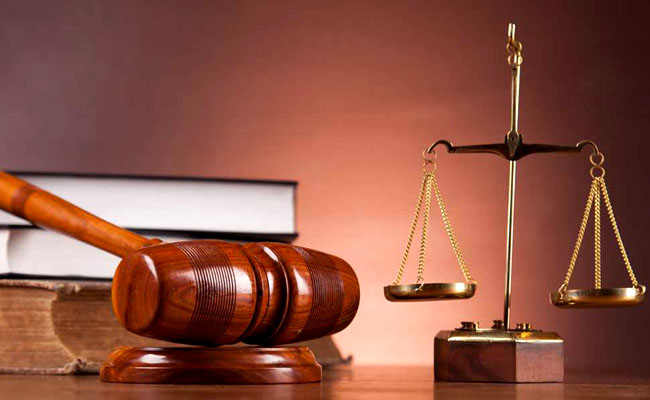 NI's Attorney General has called for a fresh police investigation into the deaths of six men believed to have been killed by the Army. James McCann, James Sloan, Anthony Campbell, Ambrose Hardy, John Loughran, and Brendan Maguire were killed in the New Lodge area of Belfast in 1973. James McCann, James Sloan and Anthony Campbell, all 19, were members of the IRA. None of the men were armed. John Larkin said the deaths were not properly investigated at the time. The Army initially said that soldiers had shot all six men. It was later assumed that loyalist paramilitaries were responsible for two of the deaths. Their families believe soldiers were responsible for all the killings and say a one-day inquest in 1975 failed to properly examine the deaths.
A campaign group working with relatives of people killed by soldiers asked the Attorney General, John Larkin, to order a new inquest. In its submission, Relatives for Justice said: "There seems to be a prima facie case that these killings were unlawful". However, Mr Larkin said a new inquest would not be sufficient and has asked the Director of Public Prosecutions to consider using his power to force the police to investigate the killings. Mr Larkin's view is revealed in a letter to Relatives for Justice from a solicitor representing the Attorney General.
Read more: BBC News, https://is.gd/YWAjEO