UK
Are Home Office Staff Paid Bonuses for Deporting Undocumented Migrants?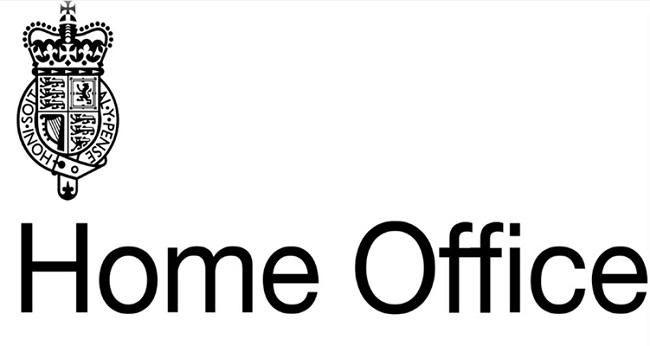 To ask the Secretary of State for the Home Department, whether bonuses have been paid to officials in his Department in relation to the targets for the removal of illegal immigrants.
Caroline Nokes Secretary of State for Immigration: Bonuses are a part of the Home Office appraisal process. Our Performance Management procedures allow for individuals to receive a bonus at the end of the performance year if they receive a top marking for their overall achievements during the year. In addition, we have several ways available to reward members of staff or teams during the year for going above and beyond what is expected of them in their roles, such as thank you vouchers and special bonuses.
House of Commons Written Answers: https://is.gd/60h9Jr