UK
Jailed For 17 Months for Sending £35 to Islamist Fighters in Syria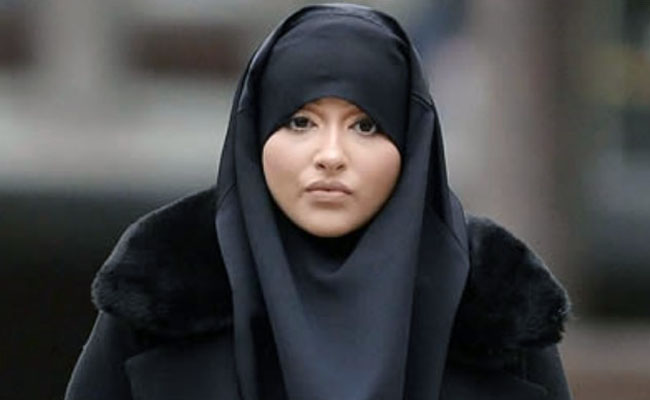 A former beauty queen has been jailed for sending £35 to Islamist fighters in Syria. Amaani Noor "married" a man she had never met over the internet and was planning to join him when she was arrested. The 21-year-old was found guilty of funding terrorism after a court heard she supported violent jihad and sharia law. Noor was jailed for 18 months on Friday, while co-defendant Victoria Webster was sentenced to 17 months for encouraging her and funding terrorism. Greater Manchester Police said both women held extremist views and had expressed support for Isis and Islamist group Hayat Tahrir al-Sham.
Noor, a former performing arts student, previously entered beauty competitions and became a finalist in the Miss Teen Great Britain pageant in 2014. She told Liverpool Crown Court she had become increasingly religious after her relationship with a Premier League footballer in the "public eye" ended when she was 18. She initially underwent a religious wedding ceremony with a Muslim preacher at her home in Wavertree, and they planned to move to Saudi Arabia before the marriage failed
The court heard that Noor then started discussing extremist organisations with people she met on the internet, including 28-year-old Webster, a mother-of two. Webster gave Noor the details of an organisation called The Merciful Hands, claiming that a fighter in Syria was struggling with debt during Ramadan and needed money for food and supplies. Noor made a $45 (£35) donation using the name Margaret Allen to the group via PayPal, in May 2018.
Read more: Lizzie Dearden, Independent, https://is.gd/95gEv5