Woman 'Routinely Beaten and Raped' For Decades Unlawfully Detained by Home Office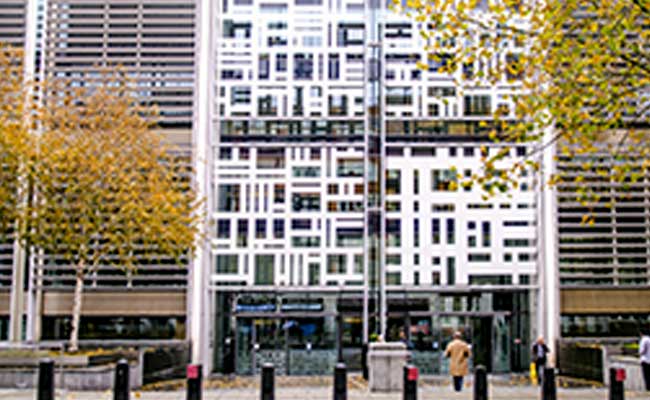 An asylum seeker who was allegedly beaten and raped over decades was unlawfully detained by Britain for almost a month after the Home Office failed to follow protocol, the High Court has ruled. The government has been ordered to pay damages after officials failed to assess the woman's medical condition when she was detained, and later refused to refer her to the trafficking authorities when she said she had been a victim of slavery. Her solicitor said she had never seen a case "so riddled with systemic failure" and that it served as a stark reminder that "fundamental and radical systemic reform" was required in the way ministers identified and protected trafficking victims. The Namibian national, who cannot be named for legal reasons, is alleged to have been sold into slavery as a child in her home country, to a household in which she was routinely beaten and verbally abused and where men raped her and forced her to have sex with other men.
The woman, aged in her 40s, arrived in Britain in July 2017 after escaping from the abuse and was granted a visitor's visa. Two months later on 19 September, she was arrested and taken to Yarl's Wood after it was discovered she had been working. Notes made by a nurse at the removal centre on the day the woman arrived describe her as a "victim of torture" and state that she claimed to have been "beaten by a member of the family she was living with and got a fractured right arm" a few months earlier in Namibia. Despite this, the woman underwent no formal medical assessment until weeks later, in breach of immigration law which states that detainees must be medically examined within 24 hours of their arrival in detention.
Read more: May Bulman, Independent, https://is.gd/1yPSrF