UK
Have You Triple-Checked Your Visa Application Form?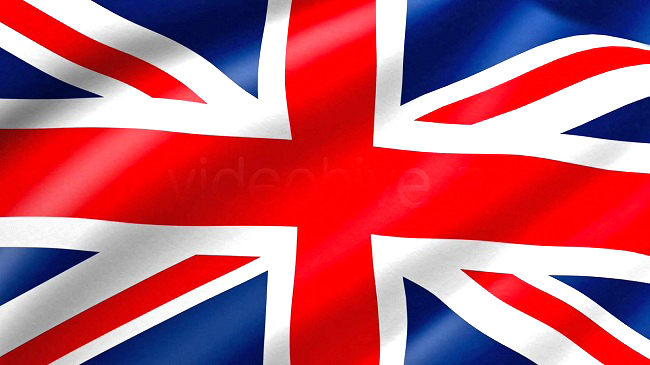 The UK visa application process (like many other countries) requires the applicant to declare their criminal history along with a host of other information that might be of concern to the country they wish to visit.
In our experience, it is very rare that an applicant has the opportunity to correct such errors on an application form that has already been submitted to the Home Office before it is refused. If the Home Office refuses an application it will appear on the applicant's record and can taint all future applications made by the same individual. Any attempts to address previous errors on application forms can often lead to unnecessary legal expenses being incurred. In any event, the Home Office are not known to be very forgiving when it comes to errors on application forms, be it a 'genuine mistake' or not.
Applicants are therefore encouraged to thoroughly check all details on their application form prior to submission. At the same time, applicants should ensure they answer questions truthfully and if in doubt, disclose any information that might affect their application. If necessary, applicants should seek legal advice with regards to making legal representations to the Home Office alongside their applications.
Posted by: Gherson Immigration, https://is.gd/jKN1NM