UK
Reception in the honour of Speaker of Azad Kashmir Assembly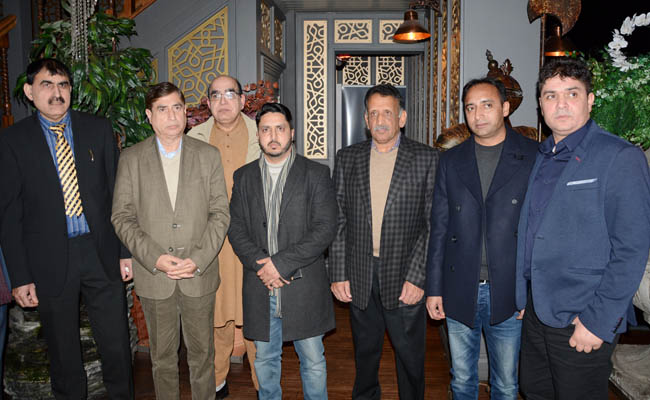 Birmingham: Reception in the honour of Shah Ghulam Qadir Speaker of Azad Kashmir Assembly was held at Tipu Sultan Restaurant. Organised by PMLN AJK West Midlands.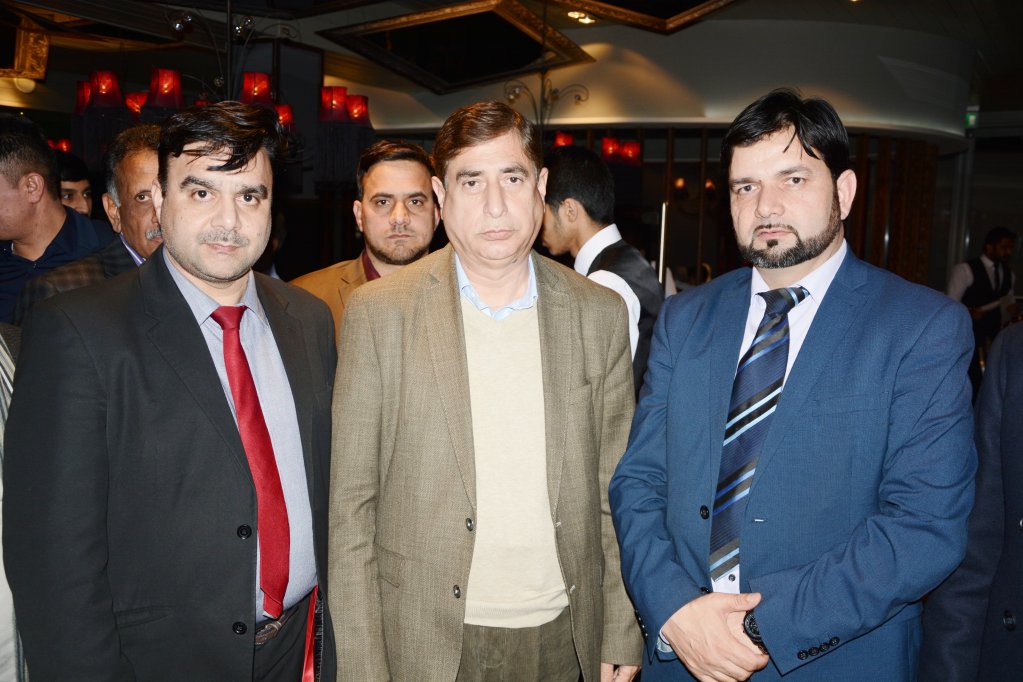 Speaker of the Azad Kashmir assembly shared his views with guests and said the overseas community is an asset to our Kashmiri nation they are giving their valuable time and money to promote the Kashmir cause from a true perspective. He said the overseas Kashmiri community have an powerful voice in comparison to the Azad Kashmir people. They can present our Kashmir case in front of the world community more effectively.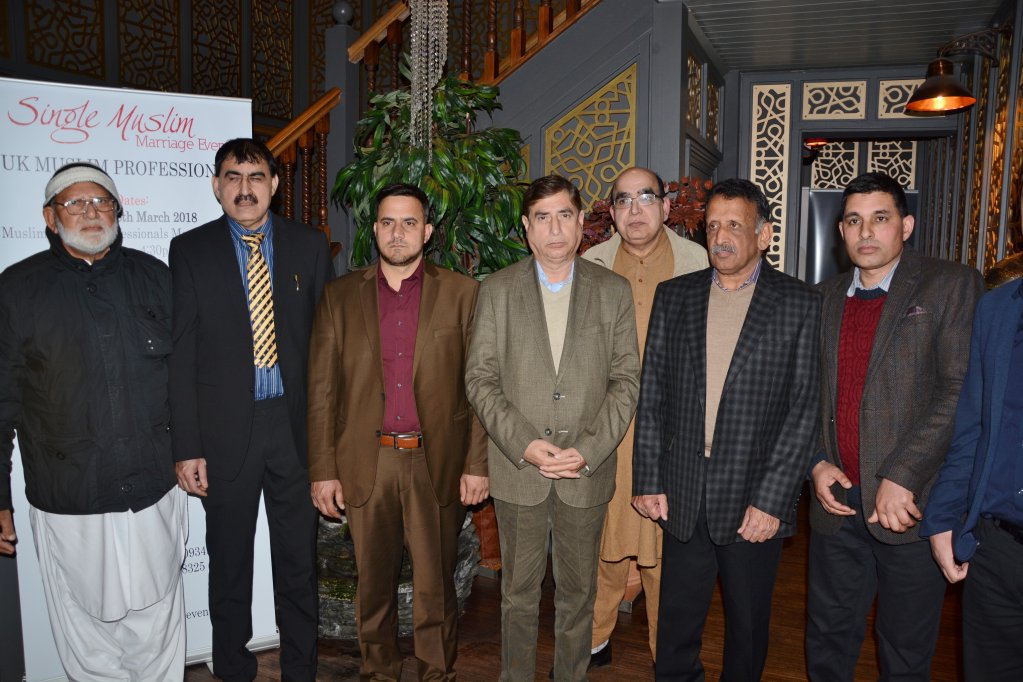 He also said we should expose the human rights abuses in Indian occupied Kashmir through members of the British parliament and the mainstream community.There were also present Saleem Butt, Jabbar Ch, Mushtaq Mughal, Mehfoz Mughal, Raja Rafaqat, Shoaib Abid, Ch Musaddaq, Asif Mehmood President Pakistan Press Club Midlands Intl and many others. Report by S M Irfan Tahir Photojournalist / Member National Union of Journalists (NUJ) Great Britain.