UK
See Santa at Bull Ring Markets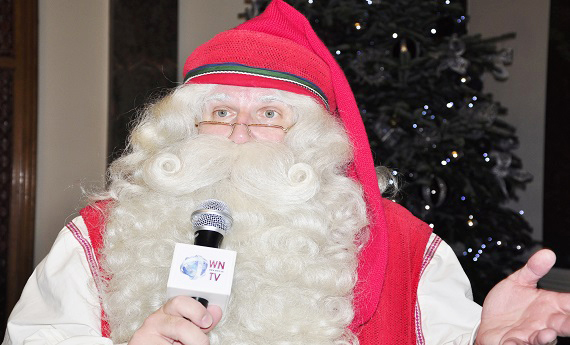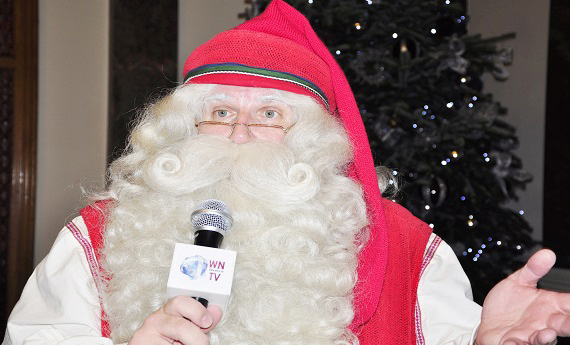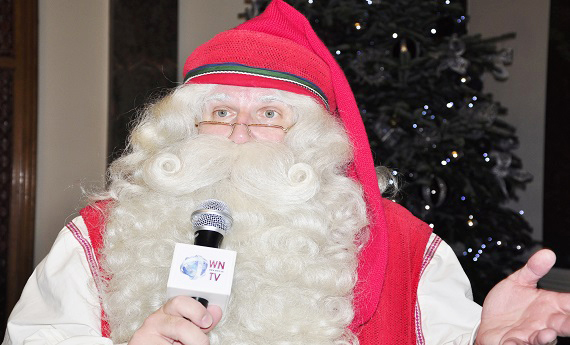 Christmas is coming to Birmingham's Bull Ring Markets, where Santa Claus will be making a special stop on Saturday (10 December).
Children will be able to meet Santa in his grotto on Edgbaston Street (outside the Indoor Market), between 11am and 3pm, tell him what they want for Christmas and receive a small gift.
The visit has been arranged in conjunction with Birmingham City Council's Financial Inclusion Partnership and the England Illegal Money Lending Team (IMLT), to give families who cannot afford to visit a High Street grotto the chance to take their children to meet Santa.
Traders from Bull Ring Markets have donated gifts – which will be handed out on a first come, first served basis – and the IMLT are part-funding the grotto through money confiscated from convicted loan sharks.
Children will also be able to take a free 'Santa selfie' when they visit the grotto, so remember to bring your camera or phone.
Also, as people make their final preparations for their Christmas celebrations, the Bull Ring Markets will be open six days a week from 12 December until Christmas Eve.
All three markets – Indoor, Open and Rag – will open Monday to Saturday in the weeks commencing 12 December and 19 December,  to ensure Brummies have time to get all they want for Christmas – including presents, parsnips and plump poultry.
The markets will be open usual hours until 5.30pm on Christmas Eve and will reopen at 9am on 28 December.