UK
Pakistan High Commissioner to the UK condemns Manchester terrorist attack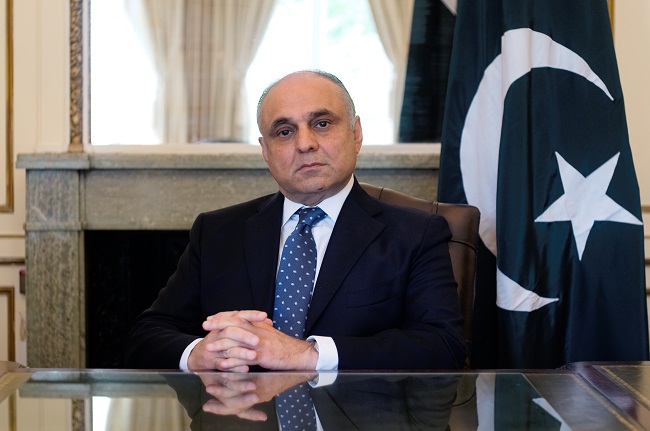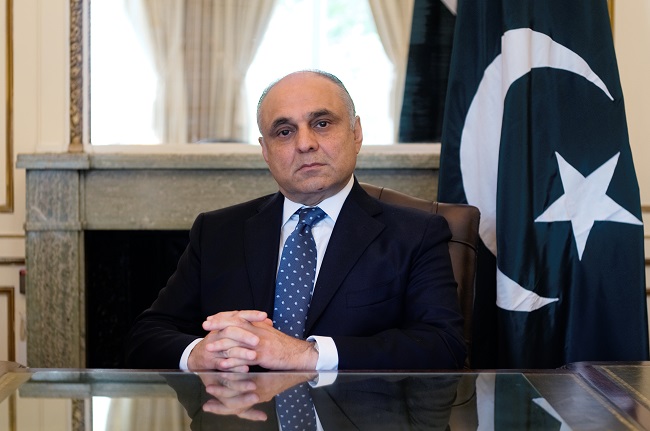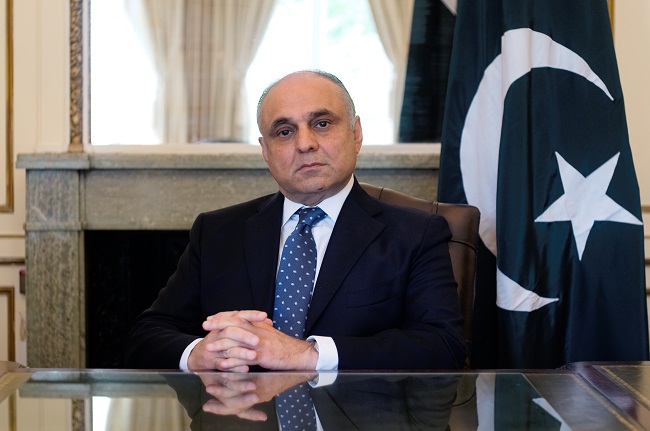 We have learnt with shock and sadness about the deplorable and callous act of terrorism in Manchester Arena on 22nd May 2017.
This dastardly act of terrorism is highly condemnable and our thoughts and prayers are with the victims and their families.
As a country which has suffered this menace for long, we can feel great pain and agony of this despicable terror incident and empathize with the families of the deceased and the injured.
At this stressful time, the Government and people of Pakistan stand shoulder to shoulder with our British friends to tackle and uproot this common threat to humanity.
We also appreciate the professionalism and courage of the Manchester Police, law enforcement agencies and first responders to the incident.