Faith Leader Mr Sewa Singh Mandla OBE has passed away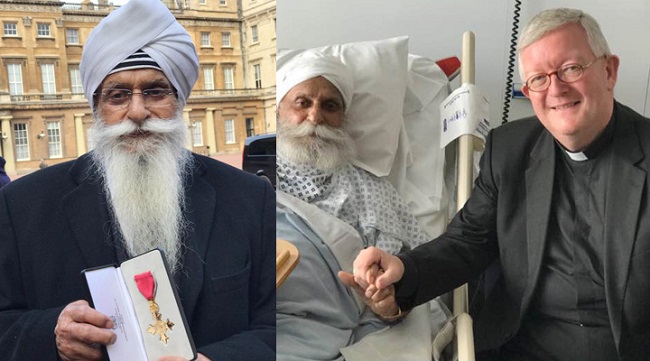 Birmingham: long serving, dedicated, much loved & respected Board Member of Nishkam Center / elder statesman, Mr Sewa Singh Mandla passed away earlier today.
Our thoughts and prayers are with the departed soul, his family and friends. He worked to promote interfaith peace and coexistence.As well as building good relationships with diverse communities.Report by S M Irfan Tahir Photojournalist National Union of Journalists (NUJ) Great Britain.