Mitie Secures Home Office Immigrant Removal Work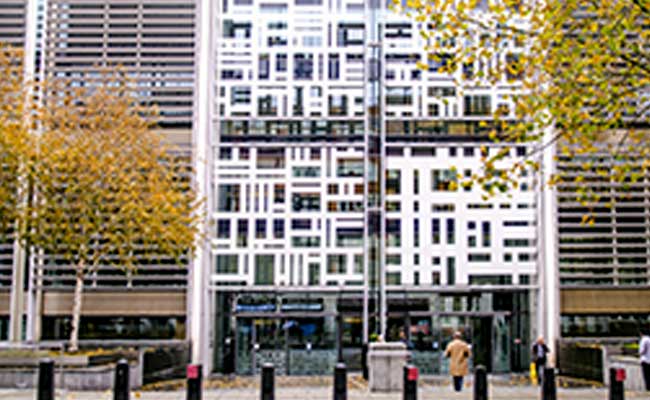 Mitie Care & Custody has agreed terms with the Home Office for a 10-year contract to provide immigration services. The award, which is still subject to contract, is set to begin in May 2018 and has an estimated value of £525 million. Services provided include the escorting of immigration detainees, both within the UK and overseas, on removal flights to detainees' home countries. It also covers the management of a number of fixed facilities throughout the UK, including airport holding rooms, reporting centres and two short-term holding facilities.
Mitie already manages Campsfield House, Harmondsworth and Colnbrook IRCs on behalf of the Home Office.
Source: http://bit.ly/2Co4gSb