World News
Lifeline for Volunteers Helping Refugees and Migrants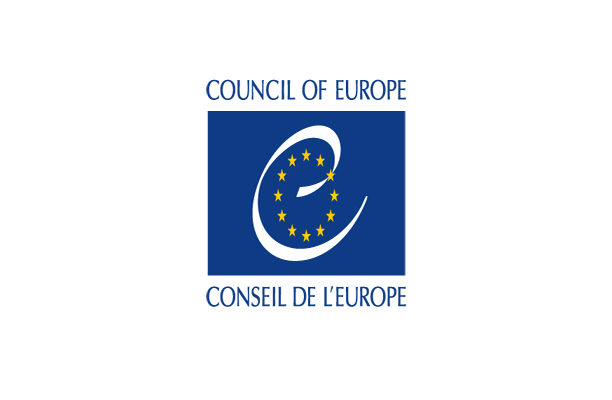 Tens of thousands of volunteers across Europe who are struggling to teach their language and culture to new refugees and migrants have been offered a lifeline. At last, free teaching materials adapted to refugees' special needs have been developed and are being launched online by the Council of Europe at www.coe.int/lang-refugees.
Now vailable in seven languages – Dutch, English, French, German, Greek, Italian and Turkish – this comprehensive package of practical support and awareness-raising materials can be adopted by volunteers who have no previous teaching experience. It will enable refugees arriving in Europe to deal with basic everyday situations, like visiting a doctor, using public transport and filling out forms.
The Council of Europe is responding to a growing call for help from organisations that provide language support for migrants, which frequently rely on help from volunteers, who may have no teaching experience. The true scale of the problem is not known because many small centres and classes are being set up on an ad hoc, immediate needs basis. The overall number of volunteers set to benefit is thought to run into tens of thousands and the number may well be much higher.
Read more: Council of Europe, http://bit.ly/2zQSQI7